First Look At Sony PlayStation 5 And What It Brings
Published 06/11/2020, 6:02 PM EDT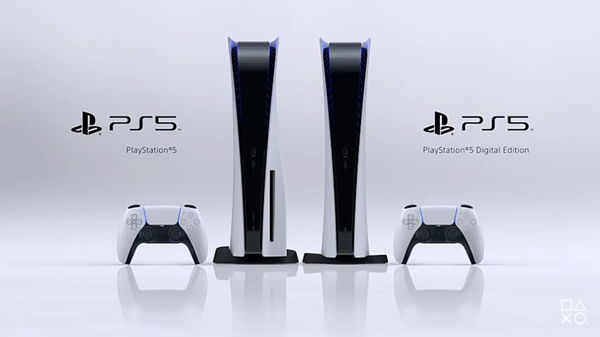 PlayStation 5 event went live all across the globe at 9 pm (BST) and what a spectacle it was. We got the first look at the games that are going to be there. Also, we got a sneak peek into every little detail. Almost 3.5million viewers on both Youtube and Twitch, with different language preferences, flocked to see the event. Indeed, this became one of the biggest events in eSports history.
ADVERTISEMENT
Article continues below this ad
The visuals, dynamics, sound, and everything else looks absolutely stunning and out of the world. Sony is keeping its promise of delivering the best next-generation gaming experience for us. Amidst all this, we wonder what the specifications would be.
However, with PS 5, the artistic creativity coalesces with technological supremacy. The specifications for PlayStation 5, considering it is a revolutionary step towards the future seems pretty feasible. The main feature of interest remains to be the controller.
ADVERTISEMENT
Article continues below this ad
First look at PlayStation 5 games, console and DualSense controller
For starters, it is the most advanced controller on the planet with almost every function that could be expected. Named as the DualSense controller, it is unlike anything we have seen before.
With elements like Haptic Feedback, Adaptive Triggers, Headset jack, built-in microphone, and integrated speaker, the controller stands out. Sony did not make any tradeoff; neither did they limit their vision with this one. It seems to be the holistic gaming experience programmed into one controller.
Herman Hulst, head of Worldwide Studios spoke about the limitations of gaming and how PS 5 is taking it to the next level. "PS 5 will present a paradigm shift as to what players would expect from gaming."The sleek color pattern with black, blue, and predominantly white, it seems more like a space ship device than a controller, talk about futuristic.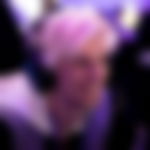 Things that we knew about PS 5, and that which we learned
ADVERTISEMENT
Article continues below this ad
We already knew that there would be a create button that would replace the old share function. As for the specifications of PS5 – here are a few things we already expected and pretty much knew about. AMD Zen 2-based CPU that is supported by the 3.5GHz octa-core. Equipped with 10.28 TFLOPs processor, with a whopping 16GB GDDR6 memory.
ADVERTISEMENT
Article continues below this ad
At PlayStation, the motto has always been about generational transitions. Indeed, it is quite difficult for us to expect anything but the best. The console will come with everything, from the Pulse 3D headset, 1080p HD camera. Along with a Media Remote and a charging port for the Wireless Controller.
With features like Ray Tracing, Ultra 4K HD resolution, 3D audio this is perhaps the best the next-generational gaming can offer. With all that is said and done, we are counting days until its official release!