Five major players with frequent injuries in their tennis careers-essentiallysports.com
Published 03/05/2017, 11:46 AM EST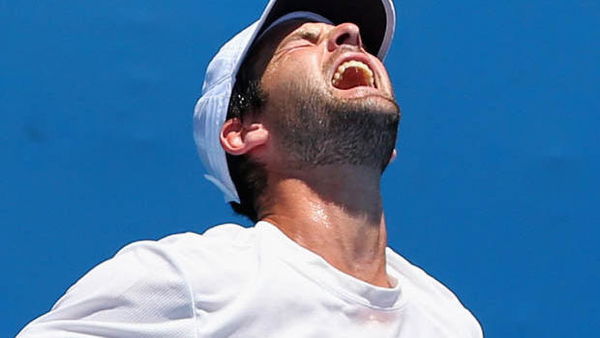 ---
---
Injuries have been the root cause of ending multiple careers in most of the sports, and tennis has been no exception. The following players have probably deserved more than what they have right now and probably could have written more chapters, in the textbook of tennis history had they been given an injury free career.
ADVERTISEMENT
Article continues below this ad
5. ROBIN SODERLING
Robin Soderling remains to be the only player to have defeated Rafael Nadal in the french open. His career has plu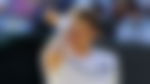 mmeted due to injuries, and after reaching as high as world number four, he was absent form the tour for more than three years. He was set to return in the year 2015, but later announced retirement from international tennis as he battled glandular fever for over four years. He won in the 2011 Swedish Open before being diagnosed with glandular fever –that meant that the final, where he defeated David Ferrer, was to be the last tour match of his career.
ADVERTISEMENT
Article continues below this ad
4. TOMMY HAAS
Tommy Haas missed the entire season of 2014, and al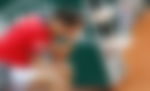 so was absent form the 2011's later season, after recovering from right hip and shoulder surgeries. In the mid season of the year 2016 he also underwent a toe surgery, and was expected to be out for at least another six months. After that surgery he said that it would be immensely difficult to come back from here on in, but he said he will try and would not give up. Sure enough he returned in this year's Australian open only to withdraw from the first round itself, because he felt physically "empty".
3. BRIAN BAKER
Brian Baker might not be as familiar a name as the rest of the players on tour, but he was much more in terms of talent. He reached the juniors world number two in the singles rankings and was set to make an interesting start to his pro-career. He was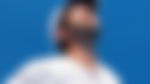 ranked 172 in 2005, but since 2007 he has been sidelined over six years after he underwent five surgeries on his hip, elbow and sports hernia. He returned in 2011 and managed to reach a career high of sixty-two, only to be sidelined for a knee injury in 2013, and hasn't played a professional match ever since.
ADVERTISEMENT
Article continues below this ad
2. JUAN MARTIN DEL POTRO
After being named the comeback player of the year two times, Del Potro remains to be one of the players who is most talked about as a talent wasted due to the number of injuries in his career. After multiple surgeries on his right and left wrists, the former US op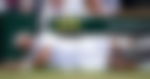 en champion has made another comeback this year at the Delray beach open, and lets all hope that this time he doesn't go down due to an injury, as there may not be another comeback at this point of his career.
ADVERTISEMENT
Article continues below this ad
1.RAFAEL NADAL
Rafa has had to withdraw from five grand slams and multiple tour level events over the course of his career, and one might wonder how many more titles he could have added had he been physically competent. Foot injuries and knee injuries have been the major thorn for Nadal, and he has also undergone surgeries on his wrist. Though many people argue his injuries and titles are credited to the unorthodox style of tennis he plays, there is no denying the fact that, the toll tennis has taken on his body is evident from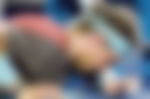 the number of tournaments he has missed.