Five Rookie Mistakes You Should Avoid in Fortnite
Published 03/07/2021, 6:38 AM EST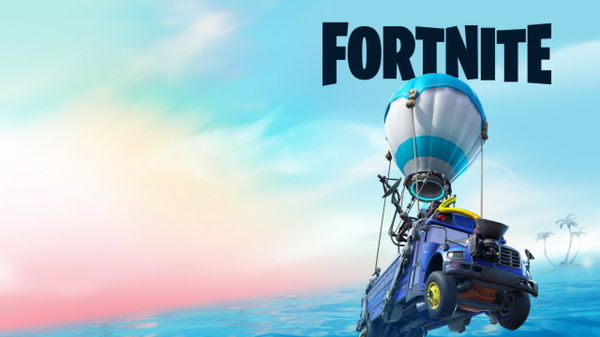 ---
---
Fortnite revolutionized the battle royale genre of gaming with its meta that includes building and editing structures. Moreover, Epic Games constantly vaults/unvaults weapons, and brings new POIs with almost every new update.
ADVERTISEMENT
Article continues below this ad
Owing to these consistent changes in the meta, getting better at Fortnite requires a lot of hard work. It comes as no surprise that pro players spend 8-10 hours daily, just to get a minimal edge over their rivals.
Having said that, there are certain mistakes that every player should avoid at all costs. Even if you improve your game sense and reflexes with continuous practice, these mistakes can cost you a fortune.
ADVERTISEMENT
Article continues below this ad
Do not avoid new items and weapons in Fortnite
After playing with the same arsenal for a long time, you will naturally like some weapons more than others. However, this should never restrict you from trying out new weapons introduced by the developers.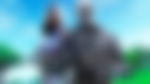 The recently released Lever-action Shotgun is a perfect example of players neglecting fresh weapons. They criticized the shotgun until pros like Bugha took the initiative and showcased to the community how to use it effectively.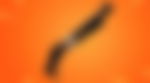 Rely more on building and editing than aiming
As aforementioned, Fortnite's meta primarily revolves around building and editing structures. Back in the day, even the best players in the community like Tfue and Ninja took a lot of time to adapt to these mechanics.
In contrast to that, building and editing are now considered some of the most basic skills in Fortnite. Hence, avoid getting into aiming duels with your opponents because it significantly decreases your odds of winning. Instead, learn building/editing techniques that help in generating unusual peek angles. Never play Fortnite with bad audio
Hearing the nearby enemies and anticipating their location beforehand is a vital skill in any battle royale game. Fortnite is no exception, and it even offers settings like '3D Headphones', 'Sound Quality' that further enhance the game's audio design.
Always play with headphones to hear the footsteps of enemies. On the flip side, playing on speakers will make you vulnerable in close encounters.
Do not copy another Fortnite player's Deadzone settings
Even though taking inspiration from pro players is a good mindset, avoid copying their settings related to sensitivity and aim. The same applies to controller players who often copy the Deadzone settings of their favorite pros.
Controller dead zone is the amount of input your stick registers. While a low deadline is more responsive, a higher dead zone is usually used to avoid accidental inputs. These settings differ from controller to controller, and should never be copied from another player.
ADVERTISEMENT
Article continues below this ad
Avoid jumping during close combat
One of the most common mistakes that rookies make is jumping constantly during close-range fights. At first glance, it might seem like you're confusing your opponent by spamming jumps. However, in reality, jumping just makes it easier for others to aim and knock you down. In place of jumping, move sideways in front of enemies and spam crouch while shooting.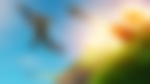 ADVERTISEMENT
Article continues below this ad
Have you ever made any such rookie mistakes while playing Fortnite?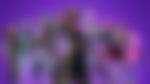 Trending Stories