'F**k the Main Missions'- Shroud Reveals a Bizarre Reason for Buying Cyberpunk 2077
Published 12/25/2020, 9:08 AM EST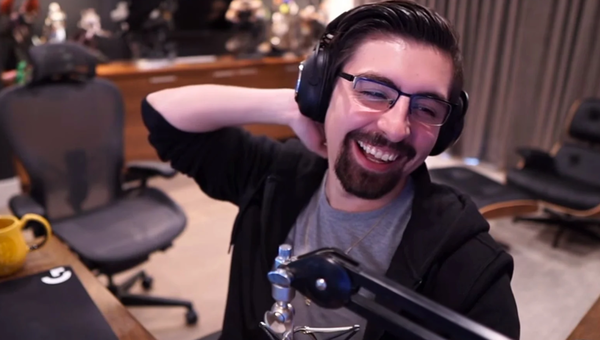 ---
---
The release of Cyberpunk 2077 has been rather messy. CD Projekt RED delayed the release of the title several times before it came out on December 10. However, much like the path up to its release, the post-release scenario has been pretty dramatic.
ADVERTISEMENT
Article continues below this ad
CD Projekt RED released Cyberpunk after several delays. The bugs that have plagued the game have nullified the excitement behind the title.
But one of the most eminent streamers in the scene suggests that there is much more than what meets the eye.
ADVERTISEMENT
Article continues below this ad
In a recent YouTube upload, Shroud can be seen exploring the Night City on his power-packed PC. While streaming, he highlighted one key aspect of the game that sets it apart from all other titles out there. Shroud suggests despite the bugs in the game, the side quests in Cyberpunk 2077 have kept him engrossed.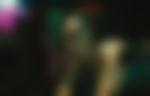 Shroud seems to be a huge fan of Cyberpunk 2077's side quests
Players unhappy with the game were being offered a refund by both Sony and Microsoft. The devs iterated that the players need to contact Sony and Microsoft to initiate a process of refund. This sounds pretty easy, but in no time became a matter of great debate. As a result, Sony removed the game from its store altogether.
On the other hand, players accessing the game on PC including Shroud suggest that the title has reached great heights.
Shroud, while streaming, was working through a hacking mission when a side quest caught his attention. To this, he said, "These side missions are kinda fun. I don't really do them [but] there's so many of them. Side quests in this game–that's the reason you play this game. After playing it a second time, I now understand. F**k the main [missions]. You just get to the open-world part of the game and then you just do sides all day."
The streamer was completing The Heisenburg Principle Gig, and it is safe to assume that he was loving the quest to bits.
ADVERTISEMENT
Article continues below this ad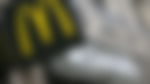 Other content creators like PewDiePie and JackSepticEye, too, have given the game a pretty positive feedback despite a few bugs.
However, the devs have realized that with a great game comes even greater responsibility. So it shouldn't be long before we hear more news on patch fixes from the CD Projekt team.
ADVERTISEMENT
Article continues below this ad