Floyd Mayweather Looks Back at the Greatest Defeats in His Life
Published 03/21/2021, 12:00 AM EDT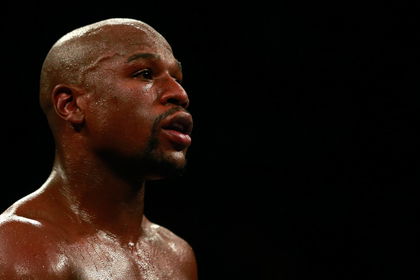 ---
---
Five-division world champion Floyd Mayweather arguably holds the greatest resume of all time in boxing. He has fought 50 professional elites in his career, and the 44-year-old hasn't faced a defeat or a draw in his career. He has always departed with a win, making himself synonymous with victory in the sports circuit.
ADVERTISEMENT
Article continues below this ad
However, Floyd Mayweather has recently opened up on the losses that he saw in his life. Despite being a global superstar and a millionaire boxer, Mayweather has been through several dark days and has lost several closed ones.
He has billed them to be his defeats outside the ring, also justifying them as the energy that drove him to become the best in the sport. Speaking with Rob Moore, 'The Best Ever' opened up on those losses off-canvas.
ADVERTISEMENT
Article continues below this ad
"Losing my uncle Roger was a defeat, losing my grandmother was a defeat, losing my housekeeper of 20 something years was a defeat, losing my children's mother was a defeat, losing my best friend was a defeat," said Mayweather.
He continued, "I mean even certain people you think that you all had a certain bond that you all really had a friendship. If they are no longer in your life, that's a defeat."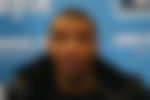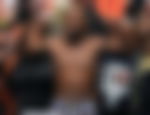 Mayweather has always been backed by his family and that has helped him reach where he is at today. While his outer-ring moves have earned him credit as a smart businessman, Mayweather has always been on his family's side. Their wins are his wins and the same holds for the defeats as well.
What's next for Floyd Mayweather?
He is rumored to return in a special exhibition fight against Logan Paul. The fight was scheduled to take place in February at the Toyo Dome, but there's still no update regarding its fruition. Mayweather has expressed his desire in competing at several such events this year.
ADVERTISEMENT
Article continues below this ad
Apart from Logan Paul, he has aimed at Jake Paul and rapper 50 Cent. While Mayweather continues to be the top-dog in boxing, he still has plenty of more to pour into the sport.
Do you think Floyd Mayweather should come back to the squared circle as a professional or just limit himself to exhibitions?
ADVERTISEMENT
Article continues below this ad