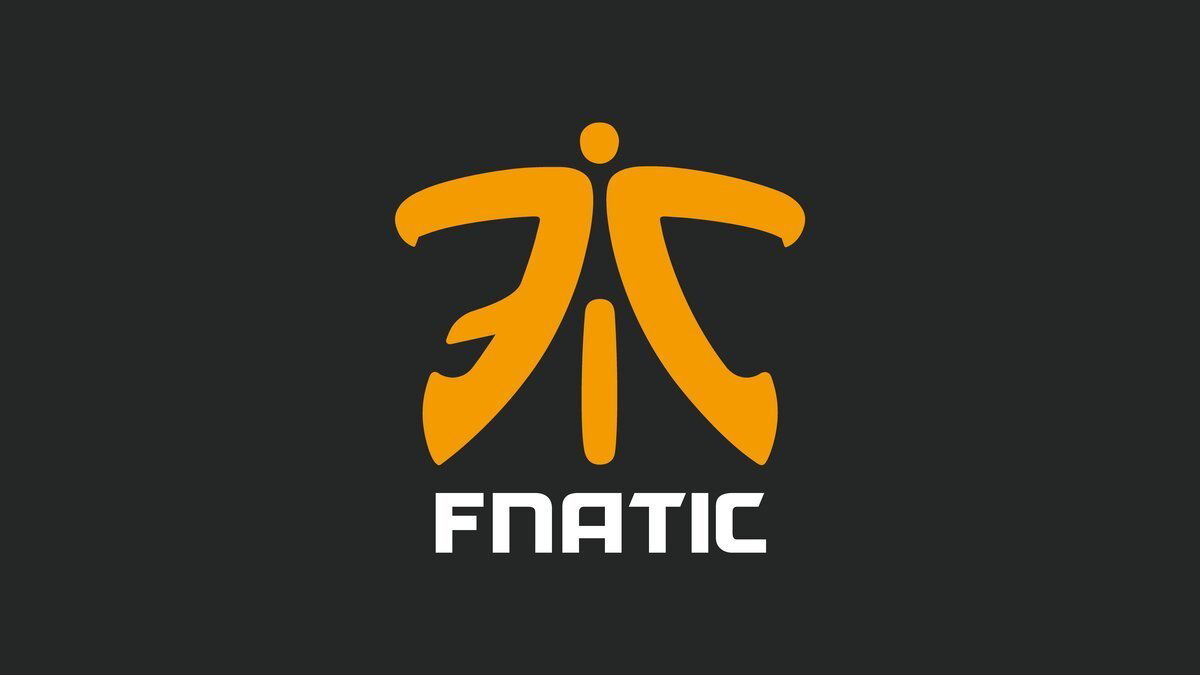 Fnatic reclaimed their status as the best CS: GO team in the world for the third time after HLTVorg updated it's weekly Monday report. The Swedish powerhouse deposed Natus Vincere, who held the number one rank for almost two months. Natus Vincere is second now, with Astralis, mousesports, and Team Liquid, being the other top-five teams.
How Fnatic Reclaimed The No.1 Spot
Natus Vincere was at the top of the rankings for almost two months after beating Astralis for the IEM Katowice 2020 title. But, NAVI failed to keep the momentum going by finishing fourth at ESL Pro League Season 11 Europe. Fnatic, on the other hand, won the same competition.
fnatic return to No.1 in world rankings https://t.co/oods16MxMt

— HLTVorg (@HLTVorg) April 27, 2020
They climbed the rankings after an impressive win at the ESL Pro League Season 11 Europe. The Swedes continued with their impressive run of form into the grand finals after performing consistently in the group stages. They defeated mousesports in the grand finals of the tournament, and that sent them soaring from 6th in March to the no.1 spot in a month.
Currently, many big CS; GO tournaments are on hold due to the coronavirus pandemic, which makes the rankings more resolute. But HLTV announcing that they will rank the team's performances at the continuing ESL One: Road to Rio can potentially alter the rankings once again in the coming weeks.
Fnatic Best CS: GO Team After A Long Time
Fnatic is back on top for the third distinct time in HLTV's rankings. They were the best CS: GO team in the world when the rank was introduced in October 2015.
hltv confirmed: fnatic number one team in world pic.twitter.com/V4DVQApojV

— FNATIC (@FNATIC) April 27, 2020
The Swedes were the best CS: GO team in the world in the initial rankings in October 2015 but lost their spot to TSM three weeks later. They again returned to the top by the end of 2015 through April 2016, until NAVI took over.
On the other hand, Astralis and Navi are enduring a tough phase at the moment. Astralis slipped to 3rd in the HLTV rankings, their lowest since September 2019. After peaking at Katowice, Navi didn't perform well in the Pro League tournament hence surrendering the CS: GO crown to Fnatic.