Follow MrSavage's Way For Fortnite Victories
Published 05/08/2020, 4:54 PM EDT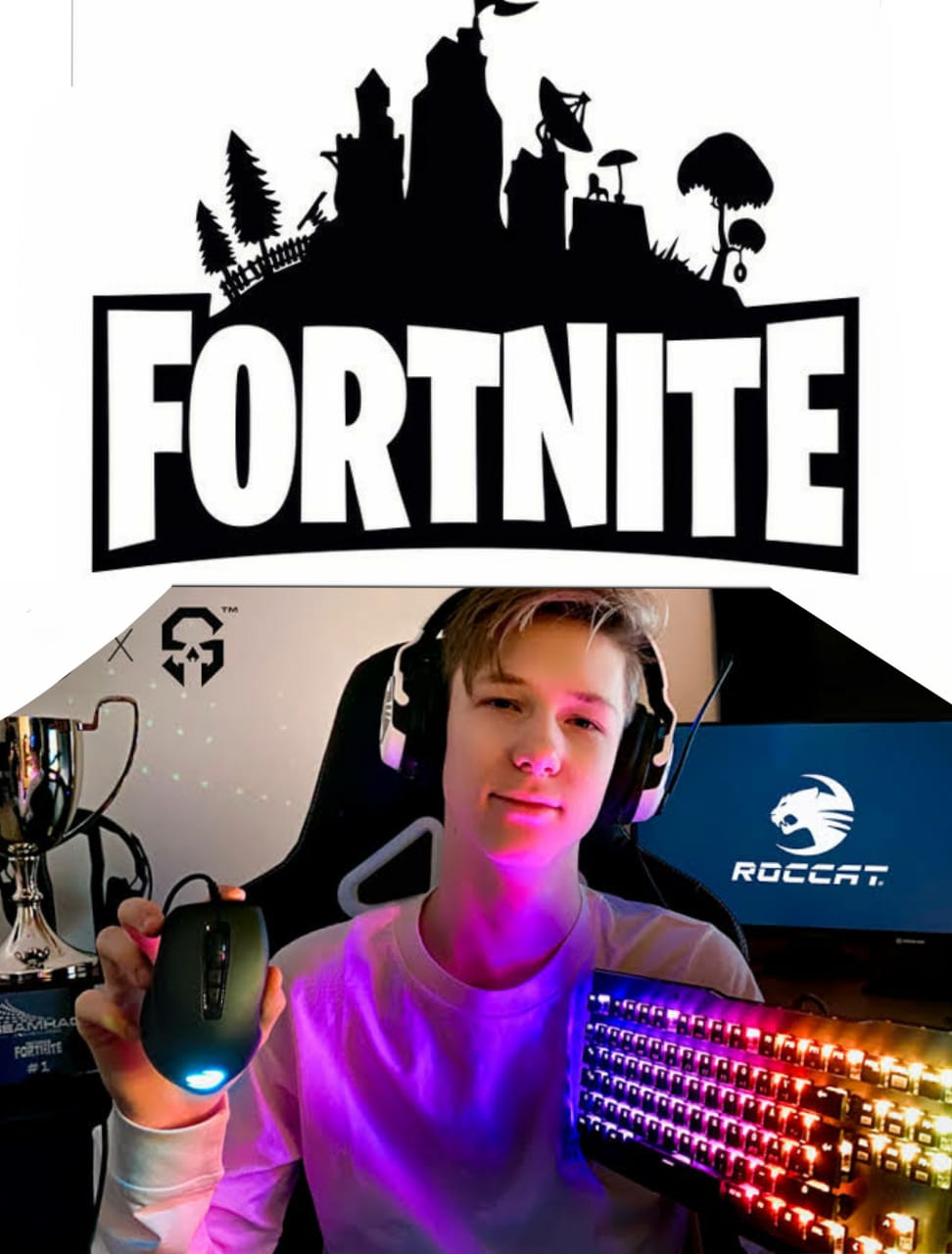 ---
---
When it comes to Fortnite, there are several pros and streamers claiming that they are the best. However, just a few make it to that list. Bugha, Ninja, and MrSavage are definitely the top three. A solo player has to be quick-witted as he has no support, no teammate. However, thanks to AdvanceClub Fortnite's video, we now know what tricks to follow to succeed. 
ADVERTISEMENT
Article continues below this ad
MrSavage recently signed a contract with 100Thieves this year. Since then, he has been delivering consecutive wins in solo events. To beat the best, one has to learn from them. There are few things we can notice and adapt from the replays. However, in the end, everything depends on the player's quick-wittedness a fire-fight situation. 
Fortnite has improved their bugs and guns a lot with the new v12.50 update. Here are some things one should remember to win a solo match. 
ADVERTISEMENT
Article continues below this ad
Follow MrSavage's Way For Fortnite Victories 
A player has to focus on the dual ability of shooting both long and short range. Thus, a sniper in the load-out becomes an absolute necessity. Fortnite, recently, nerfed the heavy sniper, but as long as one knows how to use it, they're in the green.
Competitive matches are a different scenario. One cannot make mistakes and go with it. In that situation, even a single sniper headshot kill counts more than other. Fortnite Competitive players need a versatile load-out. Getting a sniper off spawn might dangerous, so research the map before you get started. Nevertheless, MrSavage likes this method a lot, compared to other popular streamers.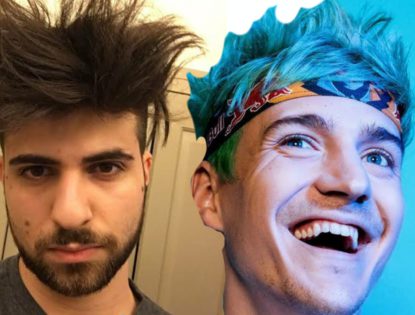 ADVERTISEMENT
Article continues below this ad
Unpredictable angles, cone sliding structures and covering blindspots
The three tricks mentioned above do come with a price. To reach unpredictable angles of structures, sometimes one needs to enter the storm. This method is most effective in the last circle, as it shocks the other player. Cone slides are equally efficient, if one can box their opponent in with a shotgun waiting in line. 
Blindspots occur when an open wall is taken advantage of. Also, when a player seems to get tunnel visioned due to focusing on others. This is one of the key elements in MrSavage's gameplay. He makes it a point to box himself in from all sides to avoid the blindspots. A critical technique to survive the lot. 
ADVERTISEMENT
Article continues below this ad
Additionally, MrSavage's defining features is that he hates playing with floppers. His style is more sneaky, staying on the unpopulated areas in the circle to get back in with a bang. Mostly he likes to go on the flanks, not to avoid fights, but to survive smartly.  
More from EssentiallySports on eSports