Following Fortnite and Minecraft, Valorant and Among Us Crossover Concept is Amazing Fans
Published 12/03/2020, 8:15 AM EST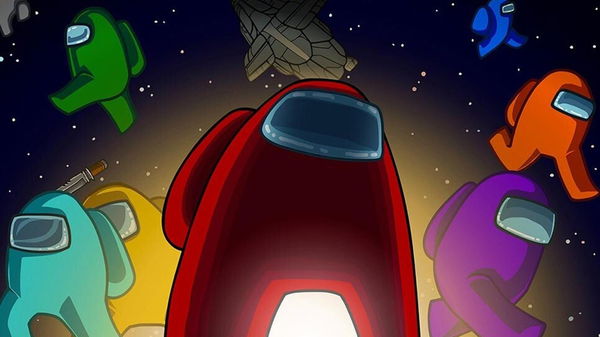 ---
---
Among Us has been the talk of the town through 2020; an unexpected indie game that has become everyone's favorite. While Valorant was an expected release that everyone was looking out for, Among Us had launched in 2018. Both games had different paths to glory, but how would a crossover between the crewmates & imposters, and Valorant agents look like?
ADVERTISEMENT
Article continues below this ad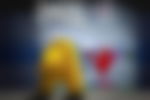 ADVERTISEMENT
Article continues below this ad
Valorant agent's reimagined as Among Us crewmates
Novazan recently shared an image where she has reimagined agents as crewmates in a must-see crossover. The depiction is worthy of all the praise in the world, as she's accurately designed every agent from the game. Capturing their style, their hairdo to the lethal special gadgets, Novazan has transferred all their personality traits straight into the world of Among Us.
She posted the image on the Among Us Reddit thread that also features a plethora of fan art that will leave you wanting more. Going through all the amazing fan arts that have been posted on the thread, this particular one grabbed everyone's attention.
Innersloth should make this crossover a reality
ADVERTISEMENT
Article continues below this ad
The game can explore many crossovers with many major titles that fans have already shared with the world. All of it can be added as amazing cosmetic items that would make the game even more enticing for the fans. The developers should seriously consider collaborating with Valorant and bring Novazan's art pieces to life. Fans of both these titles would love to roam around the game as their favorite agents.
Innersloth has been working on a new map that is going to be announced during 'The Game Awards 2020′ in December. The game has been nominated in 'Best Multiplayer' and 'Best Mobile Game' categories.
As for Valorant, the growing popularity of the tactical FPS has enabled Riot Games to venture into the competitive scenario with the most awaited 'First Strike' tournament coming up. This could serve as a viable idea that the devs can build upon.
ADVERTISEMENT
Article continues below this ad