Following Nickmercs and TimTheTatMan, Cloakzy Joins the List of OGs Returning to Fortnite
Published 11/21/2020, 12:55 PM EST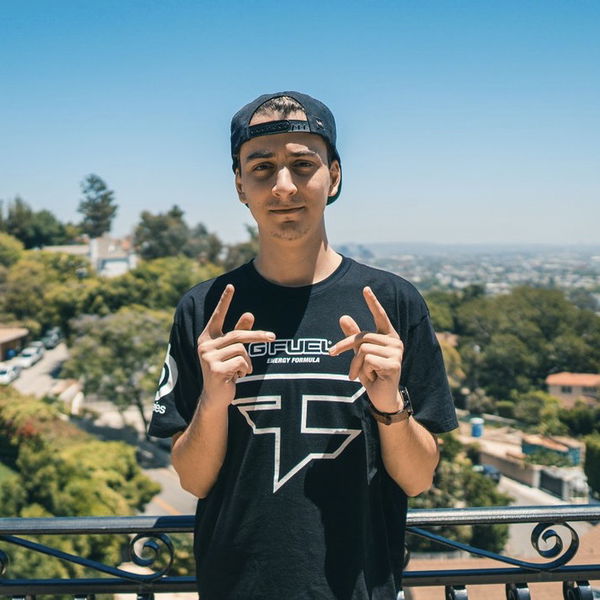 ---
---
The past week has been really fortunate for both Epic Games and fans of Fortnite. A lot of OGs have been returning to the battle royale game in the past few days.
ADVERTISEMENT
Article continues below this ad
As the Galactus event comes closer, all the big streams and content creators want to join in. Therefore, to get an idea of the current season, these players who haven't played the game for months now are trying to get back.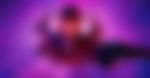 ADVERTISEMENT
Article continues below this ad
The exodus started with Nickmercs, and Tfue followed by TimTheTatman. The latest person to join in on the trend is Cloakzy. He also rose to popularity after he started streaming Fortnite, but he switched to other games 8 months ago.
He finally returned to game after the 8-month long interval. The streamer had a hard time adjusting to the game since he was overwhelmed with everything new Epic had added to the game.

Cloakzy dominates Fortnite once again with Nick after return
ADVERTISEMENT
Article continues below this ad
Cloakzy had a rough start as soon as he opened the game, as he couldn't figure around things on the main screen. The pre-game lobby also surprised him, since the game was much choppier than he remembered. Not just these but the new map layout also confused him.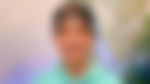 However, it was not his knowledge of the game that had made him popular. Cloakzy had an absolutely cracked aim back in the day. His skills made him one of the most popular streamers in the game. For all his fans, these skills were on display right as the squad dropped on the map.
ADVERTISEMENT
Article continues below this ad
Daily Clips Central posted a clip from Cloakzy's return stream, which includes his first game. Cloakzy was playing with Nickmercs, and the first few games weren't as successful for them. However, just-in-time, Cloakzy clutched a match for the gang with 10 kills, making it clear that the king is back.
The following few months are going to be amazing for Fortnite fans if they get to see their favorite streamers play the game once again.
Trending Stories