Following Novak Djokovic's Demand, ATP Masters 1000 Set to Bring Major Changes in 2021
Published 01/10/2021, 5:30 AM EST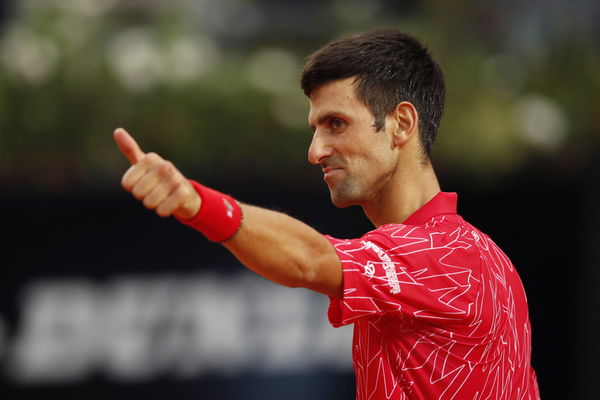 ---
---
World No. 1 Novak Djokovic has been in the limelight for his insistence on few changes in the game. Tennis has undergone quite a few modifications and changes in the recent past. As we move into the new season, there happens to be another development in the current system.
ADVERTISEMENT
Article continues below this ad
From the 2021 season onwards, there will be no linesman/lineswomen involved in assisting matches on the ATP Tour, specifically, the ATP Masters 1000s. There has been constant pressure for tournament organizers to reduce the number of people involved in order to help to conduct the tournaments.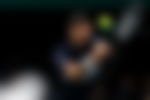 Novak Djokovic: We're Living in a Technologically Advanced Era
ADVERTISEMENT
Article continues below this ad
Voicing a similar opinion to this was the Serb, Novak Djokovic himself. He stated, "With all my respect for the tradition and the culture we have in this sport when it comes to people present on the court during a match, including line (judges), I really don't see a reason why every single tournament in this world, in this technologically advanced era, would not have what we had during the Cincinnati/New York tournaments."
With years gone by, technology has developed and has made things easy for humanity in general. The 8-time Australian Open champion feels the need for tennis to adapt to these changes from time-to-time. 
Novak Djokovic: No Reason to Have Line Umpires
Novak Djokovic stated that there's no need for having line umpires in the present day. He added, "The technology is so advanced right now, there is absolutely no reason why you should keep line umpires on the court. That's my opinion."
ADVERTISEMENT
Article continues below this ad
Also, the effects of the COVID-19 pandemic have resulted in individuals making minimal contact with others. As a result, reducing the involvement of people in any manner is accepted. The Hawk-Eye live was first used at the Cincinnati Open last year.
For the upcoming season, the hardcourt tournaments held in Miami, Cincinnati, Canada, Shanghai, and Paris will take the help of the Hawk-Eye live. 
What is your take on this major change for the 2021 ATP season?
ADVERTISEMENT
Article continues below this ad