Following Sony, Microsoft to Offer Refunds On Cyberpunk 2077
Published 12/20/2020, 8:12 AM EST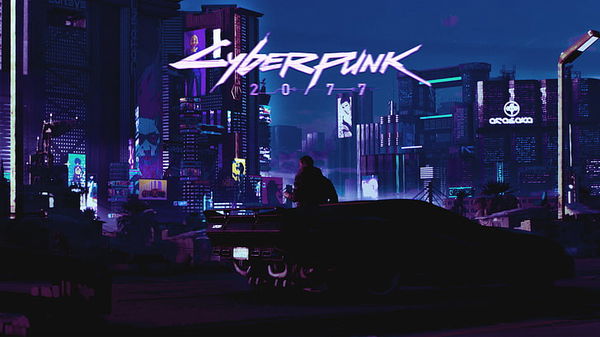 Sony's announcement of removing Cyberpunk 2077 and providing full refunds to its users surely took the internet by storm. Moreover, it looks like Microsoft may end up following the same path.
This would not be good news for CD Projekt, as the entire situation is becoming worse every day. Owing to the community's constant negative reviews, CDPR might not be able to continue its tremendous launch success.
Here's what Microsoft announced to its users regarding Cyberpunk 2077.
ADVERTISEMENT
Article continues below this ad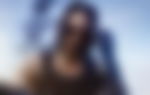 Microsoft reply regarding fans outrage on Cyberpunk 2077
After Sony's action towards Cyberpunk 2077, many players started calling the game an Xbox exclusive. However, all the assumptions ended with the recent Microsoft warning added to CP 2077 store page.
"Users may experience performance issues when playing this game on Xbox One consoles until this game is updated."
The warning appeared soon after Microsoft announced refund with a no-questions-asked policy on Xbox.
"We know the developers at CD Projekt RED have worked hard to ship Cyberpunk in extremely challenging circumstances," Microsoft told in an Eurogamer statement.
"However, we also realize that some players have been unhappy with the current experience on older consoles. To date, we have granted refunds to the vast majority of customers who have requested one."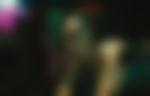 Microsoft replying to refund policy
ADVERTISEMENT
Article continues below this ad
Microsoft confirmed that the players are experiencing terrible graphics on Xbox One. This has led to player outrage towards the game and CDPR has been flooded with emails requesting refunds for the game.
Surely, Sony's removal of the game from PlayStation Store made Microsoft react to the situation seriously. It announced that all requests regarding refund will be fulfilled.
"To ensure that every player is able to get the experience they expect on Xbox, we will be expanding our existing refund policy to offer full refunds to anyone who purchased Cyberpunk 2077 digitally from the Microsoft Store, until further notice."
ADVERTISEMENT
Article continues below this ad
Even after a huge hype and launch success, Cyberpunk 2077 didn't live up to the expectations of the previous-gen players. Do you think CDPR has a way out of this predicament now?