Football Association of Ghana Fires their Coaching Staff
Published 01/04/2020, 3:32 PM EST
By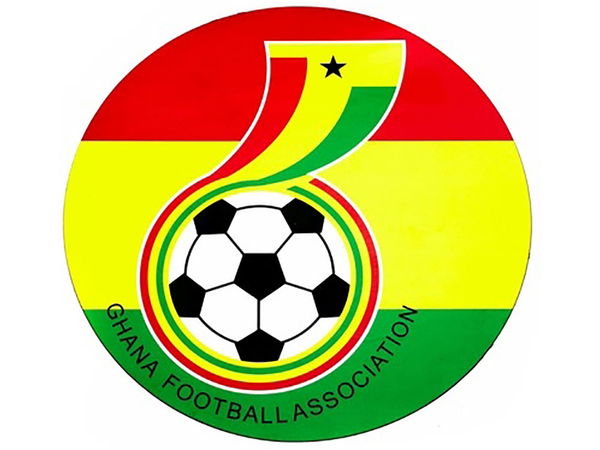 Ghana's Football Association has fired their whole coaching staff. Both men and women coaching staff have been sacked altogether.
ADVERTISEMENT
Article continues below this ad
There was no reason given for this move as this was a sudden decision. The president, Kurt Okraru's appointment in October claims to "build a new association". Further investigative reports led to allegations of bribery and corruption in a documentary filmed before his time.
This news brought an end to Kwesi Appiah's time as Ghana FC's manager. In 2017, Ghana's coach position was again filled by Appiah. He managed the country between the years 2012-2014.
ADVERTISEMENT
Article continues below this ad
Ghana failed to qualify for the 2018 FIFA World Cup after playing in 3 successive world cups before. Under Appiah, they were also eliminated in the 2nd round of the African Cup last year. This was another shocking result as this was their worst exit since 2006.
The statement released on Thursday had this to say "The Ghana Football Association has dissolved the technical teams of all national teams with immediate effect. The decision affects both male and female national teams"
ADVERTISEMENT
Article continues below this ad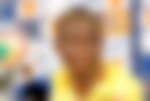 This was a big move from the Association following the results of the matches and the mockery of their system.
The statement also said "The GFA extends its appreciation to all coaches and members of the respective national teams for their contributions to our teams and Ghana football. We wish them all the best in their endeavors."
ADVERTISEMENT
Article continues below this ad
The nation had already made up their mind in 2018 following the release of the documentary. In the documentary, it was visible Kwesi Nyantaki, then president of the association was taking kickbacks. Nyantaki was also a former member of FIFA's general council and was later banned for life due to this act.
The news was direct and not at all impulsive as the decision was made long ago. The swift and merciless thinking was needed to provide a change in the Football Association of the country.