Marcus Rashford Joins Tyson Fury as the Favorite to Win BBC's SPOTY Award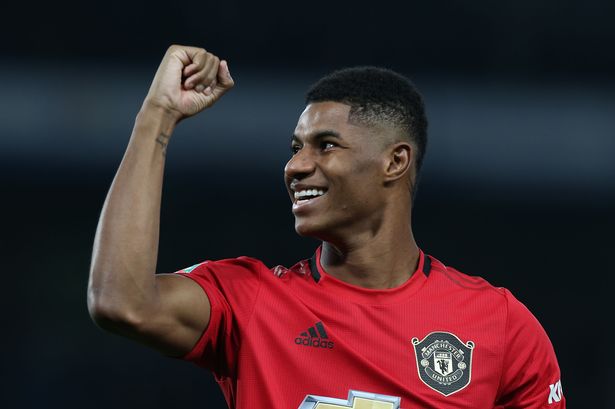 Manchester United's Marcus Rashford became a joint favorite to win the BBC's Sports Personality of the Year along with boxer Tyson Fury.
The COVID-19 lockdown has brought the world to a standstill. Governments around the world are forced to lockdown their countries to minimize the risk of transmission. As a result, the global economy took a hit, people lost their jobs, and many don't even have the privilege to eat a proper meal.
Underprivileged children suffered the worst. For some of them, the school was their only source of food. However, when the schools shut down, these children were left with no meals.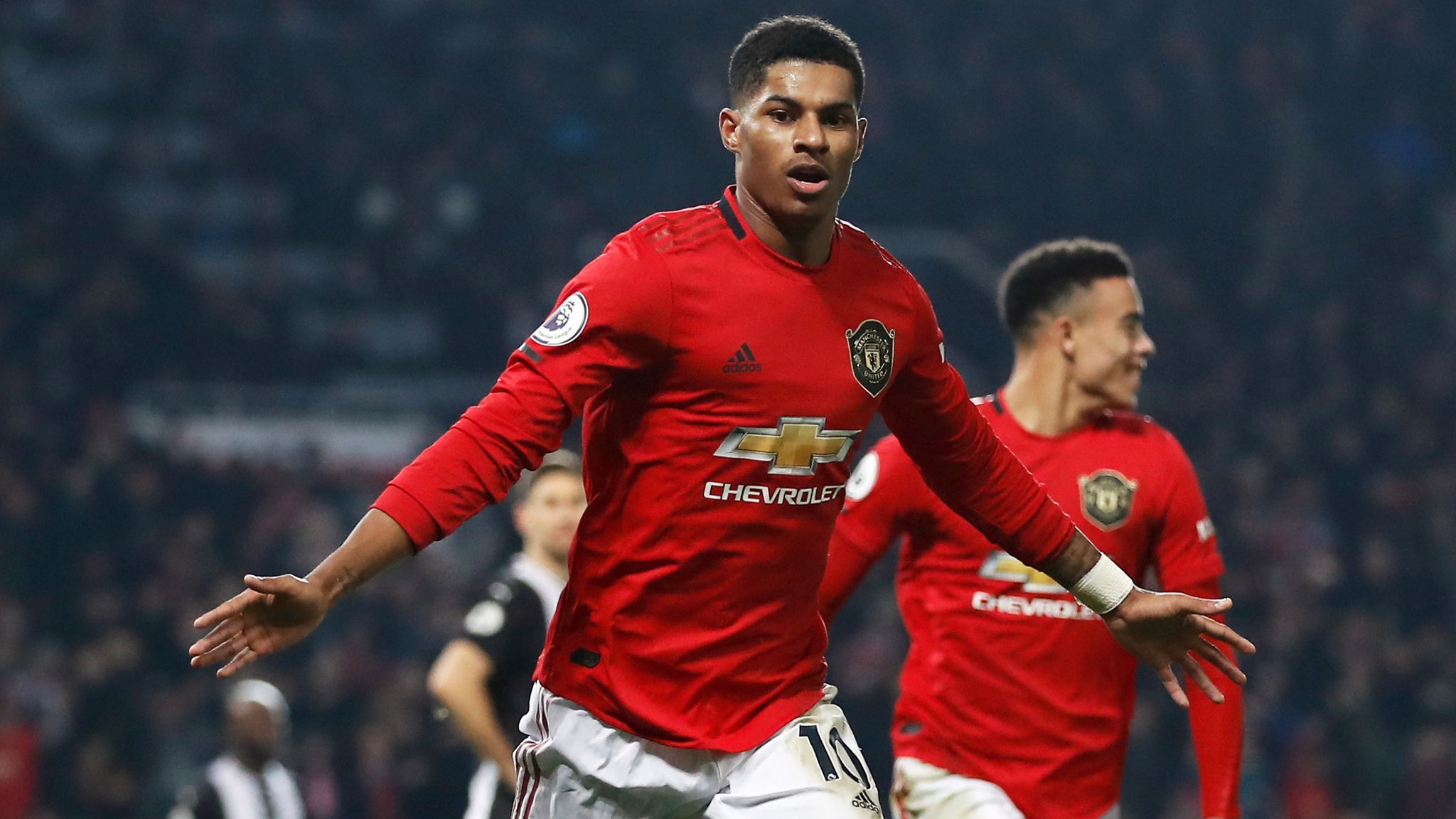 Manchester United's forward Marcus Rashford took a bold step to raise money for underprivileged kids. He raised a whopping £20 million to serve 3 million meals to such students.
Marcus Rashford influences Boris Johnson to continue the food voucher scheme
The footballer also wrote a letter to the Government about the same. The following is an excerpt from Rashford's letter.
"This Summer should have been filled with pride once more, parents and children waving their flags, but in reality, Wembley Stadium could be filled more than twice with children who have had to skip meals during lockdown due to their families not being able to access food. (200,000 children according to Food Foundation estimates)" 
Consequently, British Prime Minister Boris Johnson extended a food voucher scheme that grants free meals to disadvantaged students. The scheme will benefit around 1.3 million students during the summer vacation. According to the BBC, 15% of state-educated students will receive the benefits of this scheme.
I don't even know what to say.
Just look at what we can do when we come together, THIS is England in 2020.

— Marcus Rashford (@MarcusRashford) June 16, 2020
Rashford becomes a joint favorite to win the BBC's SPOTY award with Tyson Fury
According to Paddy Power, Rashford is now a 6/4 joint favorite with the WBC heavyweight champion to win the BBC's Sports Personality of the Year award. Other contenders for the title include Lewis Hamilton and Jordan Henderson. It is worth noting that cricketer Ben Stokes won the title in 2019.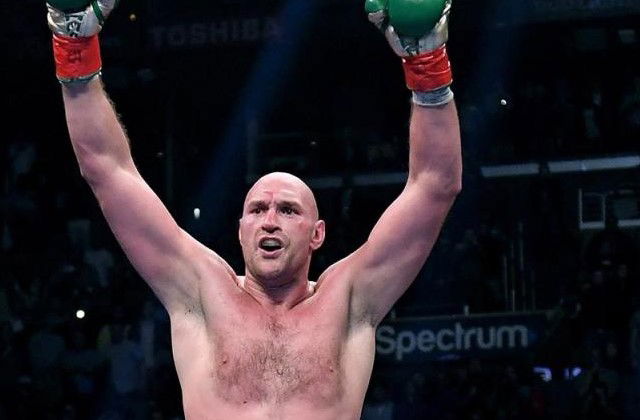 Who do you think will win the BBC's Sports Personality of the Year award in 2020?