"I Take My Hat Off" – Netherlands Coach Lauds Chelsea Manager for Justifying 'Defensive' Football
Published 09/08/2021, 10:08 AM EDT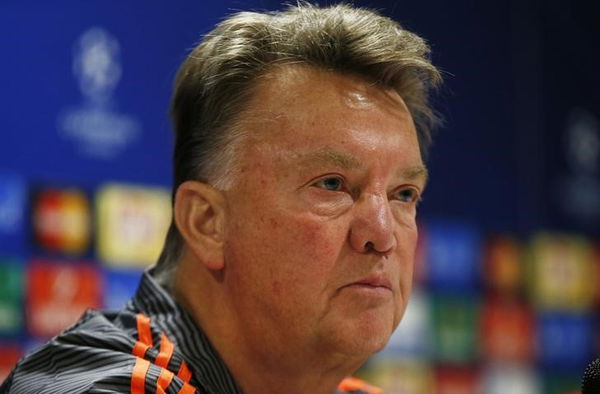 ---
---
Netherlands boss Louis Van Gaal recently got into a heated exchange with a journalist where he was fuming over allegations of playing defensive football. Dutch journalist Valentijn Driessen accused the former Manchester United manager of playing a 3-5-2 as he enjoys defensive football, the way Chelsea play. 
ADVERTISEMENT
Article continues below this ad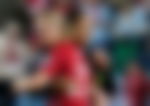 "Look at the results" – Van Gaal argues
ADVERTISEMENT
Article continues below this ad
Van Gaal was outraged at the implication that the 3-5-2 was a necessarily defensive formation. In defending defensive football, he pointed at Italy and how other teams have been performing. Speaking at the press conference before Netherlands' match with Turkey, Van Gaal said, "Look at the (others) results. Look at Italy, (they are) European champions, (they) have now drawn twice. It's not all that easy. Defensive football has made its appearance and there is applause for that afterwards.'
Clearing his stance, the Dutchman continued, "'But the one applauding is you. You also want to play like Chelsea and Liverpool.' 'Is that defensive football, in your eyes?' 
Driessen quickly replied, "It's what Chelsea do!". The coach was infuriated and replied, "Not at all, Valentijn!". He continued, "You have no idea at all. I'm sorry to say it, but you're just a journalist; You want to implement your vision, but you have no vision in football. You have a vision for the newspaper, fantastic, you attract attention, and so on."
Van Gaal appreciates Tuchel's Chelsea
ADVERTISEMENT
Article continues below this ad
Defending his choice of formation and also applauding Chelsea's manager, the Dutch manager said, "'But with 5-3-2 or 5-2-3 you can attack incredibly well. Chelsea shows it every time, with different formations. And I take my hat off to Mr (Thomas) Tuchel, because he got in halfway through (last season)."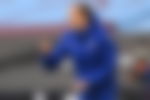 Questioning Van Gaal's logic, Driessen asked, "So (in the) Manchester City (versus) Chelsea (match), did you enjoy Chelsea more than Manchester City?" "Yes of course!" replied Van Gaal. 
ADVERTISEMENT
Article continues below this ad
Though a style of football shouldn't be judged by the outcome of one match, Van Gaal's 6-1 victory in the following match against Turkey surely helped prove his argument.