Postponement of EURO 2020 Hands Lease of Life to Club Football Seasons
Published 03/17/2020, 10:21 AM EDT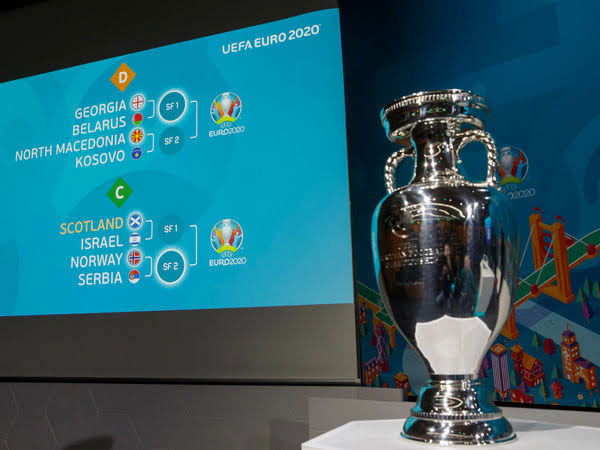 A decision has been taken by European football's governing body UEFA to postpone the Euro 2020 for a year. The Euro 2020 will now be held in 2021. The Norwegian FA put out a tweet confirming the same. This move hands a lease of life to club competitions all across Europe.
ADVERTISEMENT
Article continues below this ad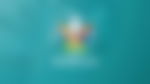 Coronavirus disrupts European football
ADVERTISEMENT
Article continues below this ad
European football was called off until the first weekend of April. This left league seasons abandoned. In addition to this, the final round of Euro 2020 Qualifiers was called off.
Fans of teams in the relegation zone feared that the seasons would be declared complete thus condemning them to a lower division for next season. Other sets of fans began to fear that all domestic seasons would not be able to resume, thus rendering them null and void.
UEFA's announcement to postpone it's quadrennial tournament has handed a lease of life to the club competitions. In other words, the club competitions now have a window in the summer to complete their respective leagues.
The German Bundesliga called for UEFA to postpone the Euro 2020. The German football club officials believed that the tournament had to be moved to finish the ongoing club season.
Xinhua news quoted German League Association CEO, who expected UEFA's decision to enable national leagues to get more space to shift match days allowing them to finish the season later this summer.
ADVERTISEMENT
Article continues below this ad
They will no doubt be happy after this announcement
This decision means that fans whose teams are in the relegation zone can heave a temporary sigh of relief. Liverpool fans too would be overjoyed by this decision. This is because they stood the most to lose if the current EPL season was declared null and void.
Was the cancellation of EURO 2020 a formality?
ADVERTISEMENT
Article continues below this ad
Reports have merged that the cancelation and postponement of EURO 2020 was a mere formality. Reuters said the CPH hotel said that UEFA had canceled bookings made in Copenhagen which was to be one of the host cities.