Here's Why Lionel Messi to PSG Is the Perfect Fit After FC Barcelona
Published 08/11/2021, 1:16 PM EDT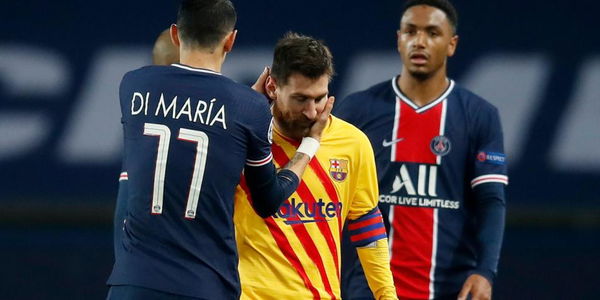 ---
---
Lionel Messi to PSG is a transfer no one thought would happen a month ago, and the mere sight of him in the Parisian kit seems odd after a lifetime at Barcelona. However, the Argentine decided that he was going to wear the blue and red jersey for a different club after La Liga's salary cap denied the Blaugranas the opportunity to re-sign him. 
ADVERTISEMENT
Article continues below this ad
While fans are baffled at the thought of Messi playing at PSG, the move has been a long time coming and will be the perfect addition to the club's play. 
1.The Argentine connection
ADVERTISEMENT
Article continues below this ad
Messi will join the likes of his own countrymen with Angel Di Maria, Leandro Paredes, Mauro Icardi, and the coach himself, Mauricio Pochettino. He recently had a very successful Copa America campaign with Di Maria and Paredes, which does give PSG the chemistry boost.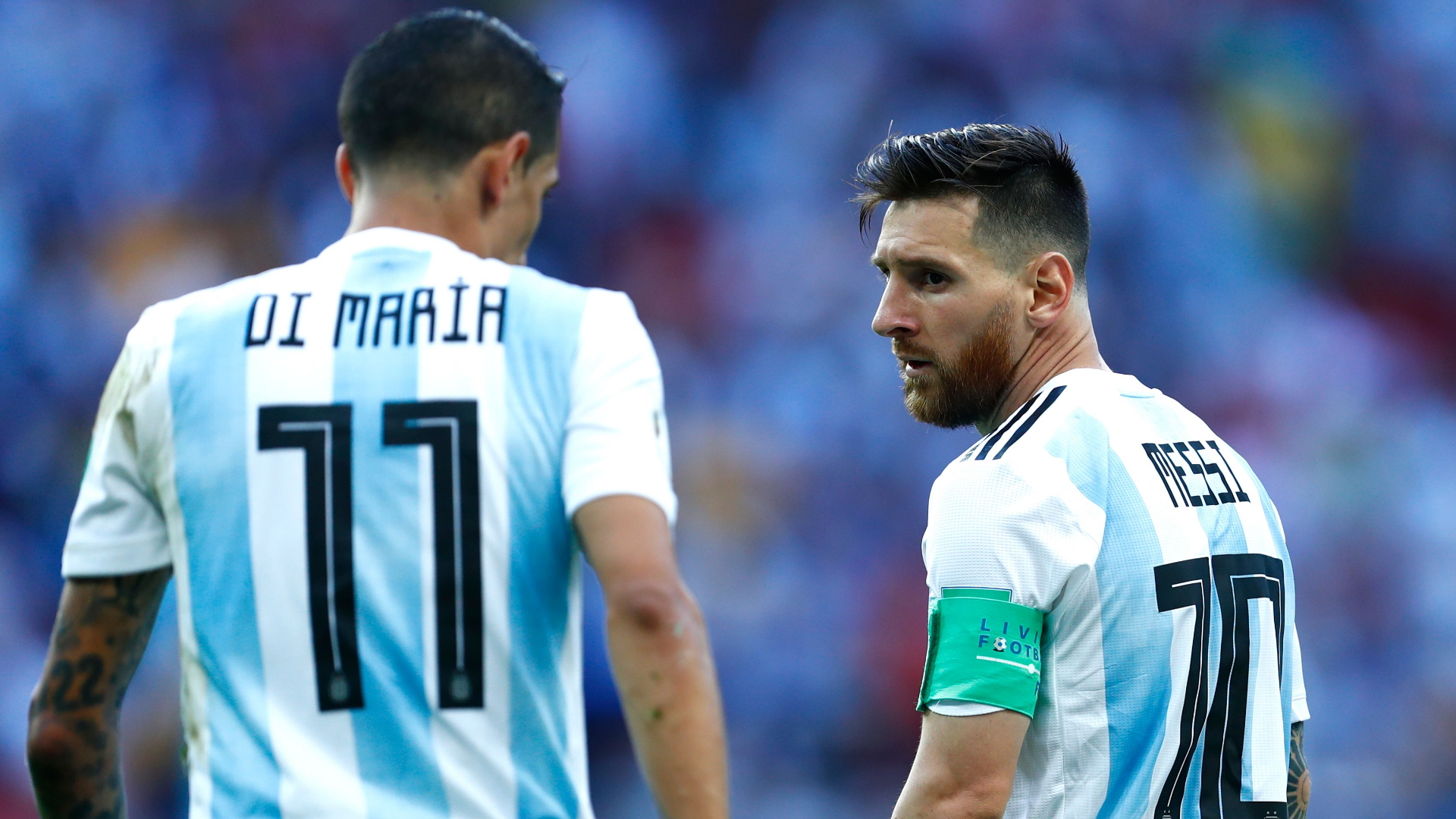 Being coached by a familiar face will also improve the communications between Messi and Pochettino, something he needs while playing in a new system for the first time. 
2.The Neymar Reunion
Lionel Messi has played with Neymar before at Barcelona and the trio involving the two alongside Suarez, MSN, went down as one of the deadliest in history. The trident was able to win the Champions League within a year of being formed and took the soccer world by storm.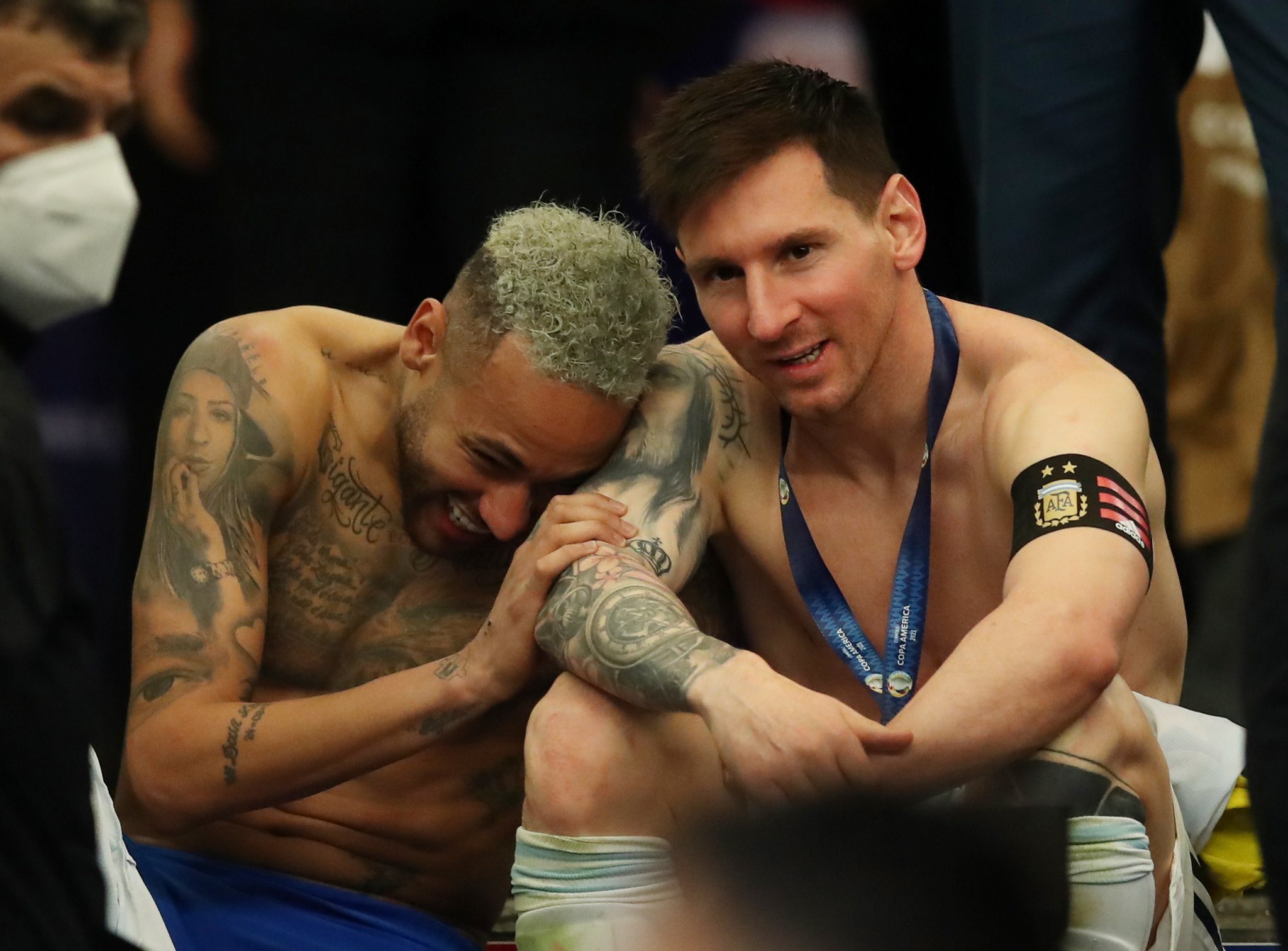 Since his shocking departure to PSG, Messi has always dreamt of being retired with his Brazilian friend, and now he has the chance to bring back that South American flare. We may just see the best of these two as they take the pitch together on the same side. 
3.The Mbappe Experiment
Kylian Mbappe is undoubtedly the biggest young talent on the planet. Having already won a World Cup, the Frenchman is yet to add Champions League glory to his resume. Mbappe is known for his blistering pace and ability to find space for through balls.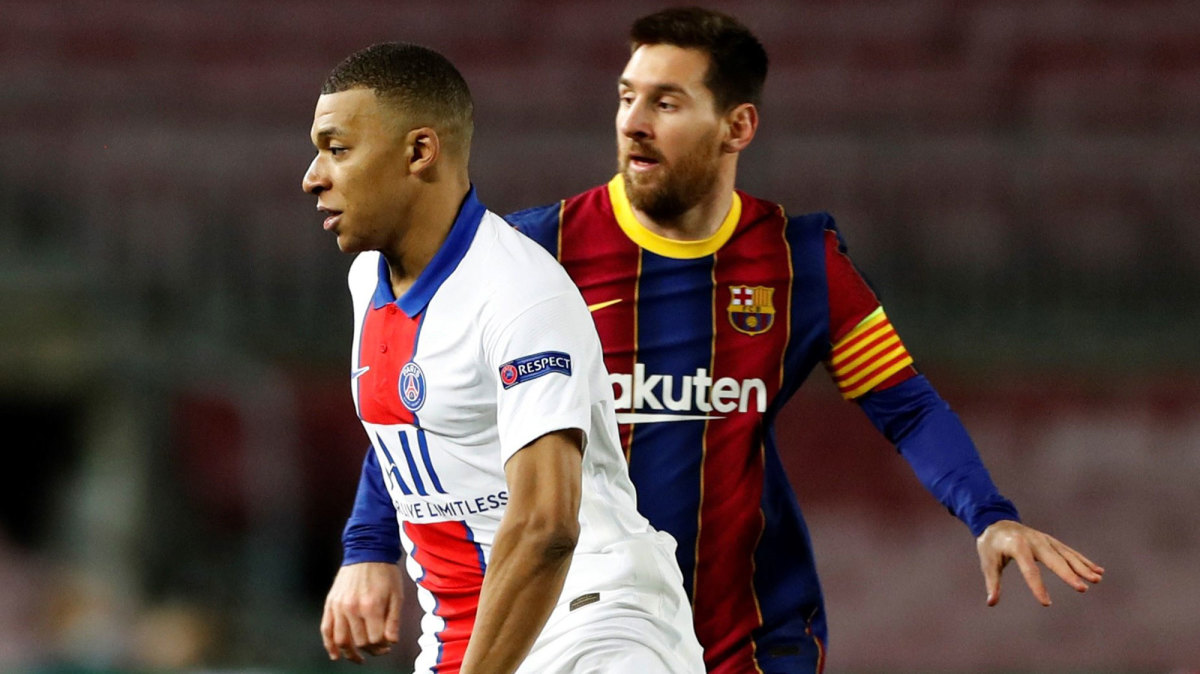 What better creator to have than Lionel Messi himself, the man who equaled the all-time assist record just two seasons ago for Barcelona? Although Kylian Mbappe has been heavily linked with a move to Real Madrid, PSG President Nasser Al-Khelaifi has assured the press of his presence next season, as part of the most competitive team in the world. 
ADVERTISEMENT
Article continues below this ad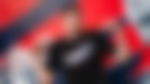 4.Friends close, Enemies closer
Lionel Messi will be backed by Sergio Ramos, who will arguably have a hard time resisting the instinct of slide tackling Messi during training sessions.
ADVERTISEMENT
Article continues below this ad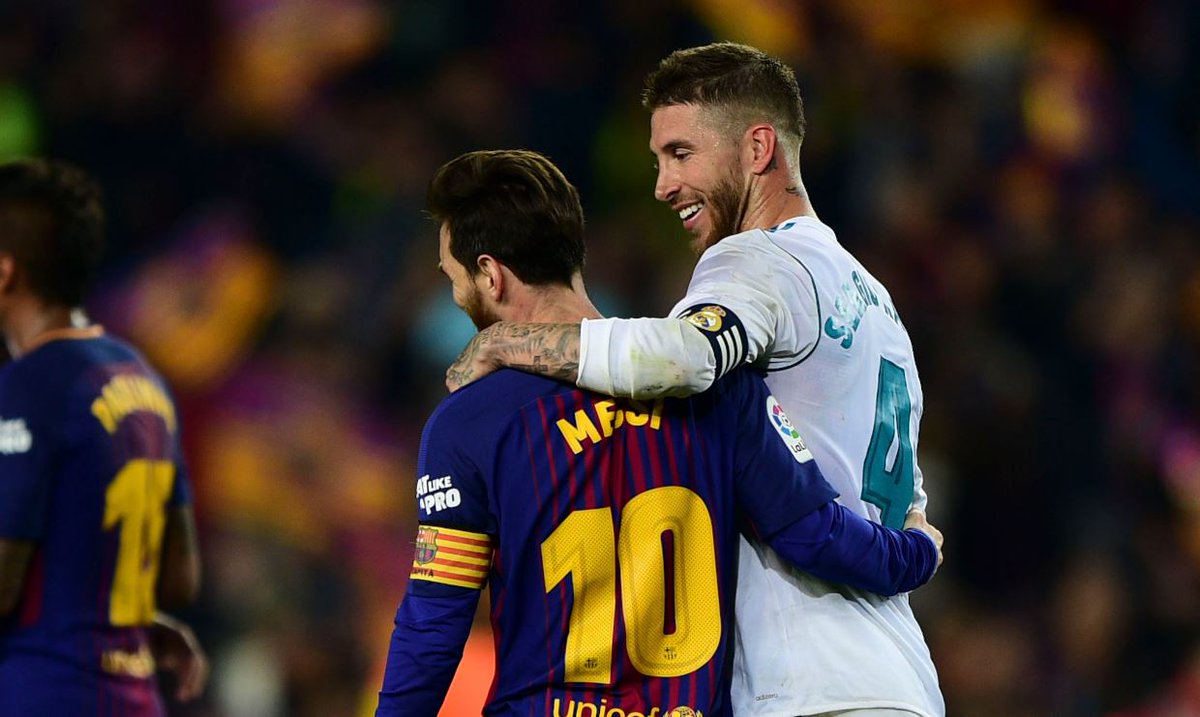 The duo was part of the most famous El Clasico era in the rivalry's history and will now be side-to-side In the quest for another Champions League.