Why is David Beckam's Star-Studded Inter Miami Side Struggling In The MLS?
Published 07/24/2021, 6:35 AM EDT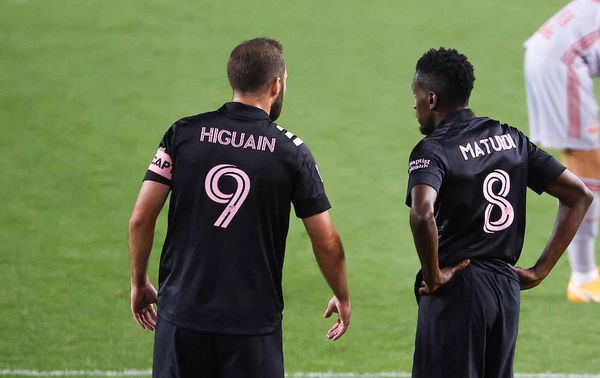 When David Beckham announced that he was going to add a team in the MLS back in 2018, fans all around the world were excited. Beckham's Inter Miami were finally going to make their debut in the 2020 season.
ADVERTISEMENT
Article continues below this ad
Prior to their debut, Inter Miami gained many fans as they signed some big name players. Bringing in former Juventus duo of Gonzalo Higuain and World Cup winner Blaise Matuidi, the debutants looked like they were on their way to dominate the league.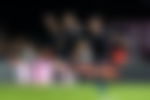 ADVERTISEMENT
Article continues below this ad
But after a disastrous run in the first season where they finished with a mere 24 points, the Beckham owned outfit hoped that they can improve on their league standings.
With 8 points in the 12 games they have played, it is safe to say that Inter Miami are in trouble as they have the worst record in the league. But what is wrong with the team?
Aging and underperforming MLS stars
The Inter Miami squad has some big names in their ranks. Be it the prolific Argentine goal scorer in Gonzalo Higuain or the French midfielder Blaise Matuidi, some players in the side have played for some of the biggest clubs in Europe.
Defenders Kieran Gibbs and Ryan Shawcross also have experience in the Premier league. While the signings look good on paper, they haven't performed at their expected level to say the least. While an aging Higuain has been decent with 6 goal contributions in 10 games, the rest of the side has been disappointing.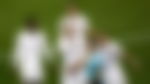 Marquee signing Blaise Matuidi hasn't had a significant impact on the team. A mainstay for Italian giants Juventus till the 2019-20 season, Matuidi has fell off drastically and hasn't had a single assist or a goal. Shawcross meanwhile has lost a step in his game and has been a major reason for the team's leaky defense.
While stars are meant to be pillars for a team's success, it has been opposite for the Inter Miami squad who might be seeing a massive downfall because of their aging and underperforming veterans.
With some of the biggest contracts in MLS, these veterans are not only hurting the team on the field, they have left a massive hole in Beckham and Co.'s pockets as well. If they want to succeed, they should opt for a long rebuild rather than making quick fixes with veterans who are in the twilight of their careers.
Under experienced coach Phil Neville
Starting off with Uruguayan Diego Alonso as their head coach, Inter Miami had a decent start to their MLS career. But David Beckham knew he had to bring in a more experienced and trusted coach to their ranks.
Enter former teammate Phil Neville. Neville who had been an assistant coach for Everton and later Valencia, landed his first coaching job with England's women's national team. Neville certainly impressed with the national team leading them all the way to a fourth place finish in the 2019 Women's world Cup as well.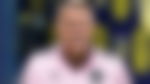 But 2020 saw a massive dip in form for the English side and Neville eventually left the national team. Given that he had shown his skill in leading a team, hiring him seemed like a risk worth taking.
ADVERTISEMENT
Article continues below this ad
After 12 games though it seems like the risk hasn't paid off. Currently enduring a six game losing streak, Neville's tactics clearly haven't paid off. Playing a 4-2-3-1 system, Neville has relied on veterans like Blaise Matuidi to perform at a high level and deliver for the team.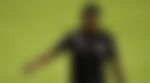 Averaging 44.7% of possession, Inter Miami have the second worst possession average in the MLS. This certainly hasn't helped the Neville led side who struggled to score goals averaging 0.8 goals per game. While players like Matuidi continue to under-perform, Neville hasn't been bold enough to bench these players.
ADVERTISEMENT
Article continues below this ad
Despite his team's losing streak, the former English international hasn't tried other formations. Given that the team has failed to show any sort of improvement, pressure continues to pile up on the 44-year-old.
Having the worst record in MLS, Inter Miami certainly are in a world of trouble. But given the players they have, can Phil Neville and Co. turn it around for Inter Miami or will the dismal run continue?