"For Us, It's a Very Logical Step to Take"- PlayStation CEO Jim Ryan Explains the Rationale Behind the PS5 VR Headset
Published 02/23/2021, 12:13 PM EST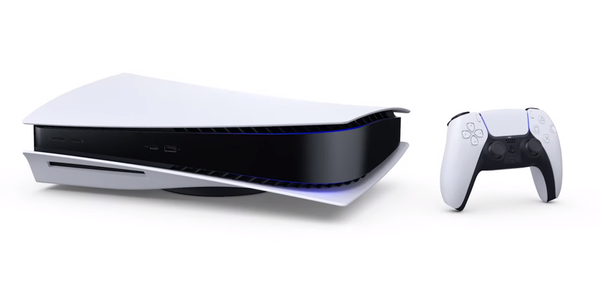 ---
---
PlayStation dropped a huge bombshell with the announcement of the next generation VR systems for the PS5. The latest system will be the second generation into Sony's foray into the world of Virtual Reality gaming. PS VR was one of the major exclusives in Sony's console war against Xbox and Nintendo, and with a second generation, it looks like PlayStation is poised to make a huge jump in the rather small market.
ADVERTISEMENT
Article continues below this ad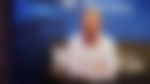 ADVERTISEMENT
Article continues below this ad
PlayStation CEO reveals more details on the next generation of gaming
In an interview with GQ Magazine, PlayStation CEO and President, Jim Ryan talked about the future of the PS5. One of the major points of discussion was the introduction of a new VR system specifically for the PS5. While he stated that currently, they haven't given it a name yet, the English head honcho hinted at what to expect.
"So this will be a completely new VR format for PS5. PlayStation has considered VR as a strategic opportunity and a big innovation story. More importantly, we see it as something beyond this coming iteration that really could be really big and really important."
One of the major changes from the older generation would be the system moving to a single cord setup. Most VR consoles such as The Oculus Quest 2 have moved to a wireless setup, but Sony will still keep one cord for the entire system. He also announced that he has already given dev kits to studios for developing new titles. While there are no details about the system yet, Ryan revealed that more details will follow by the end of the year.
"That was a very simple and visible illustration of a lesson that we've learned from when iterating from the present system to the new one. We're not actually releasing any specs at this stage. That will start to come over the course of this year when we'll be talking more."
ADVERTISEMENT
Article continues below this ad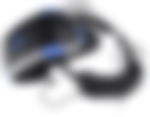 The second generation of PS VR
PlayStation announced the next generation of VR system over 4 years after Sony released the first generation of the system. The PS VR was one of the major highlights of the PS4 ecosystem with popular games such as Moss, Beat Saber, Resident Evil 7 Biohazard, and many more.
ADVERTISEMENT
Article continues below this ad
When the PS5 launched, the system was compatible with the next generation. The console ran most of the PS4 VR games because of backward compatibility, but Sony has decided to make it better because of the PS5's capability. The new system won't release in 2021, but this hasn't stopped fans from buzzing in excitement.
Trending Stories