Force India Were Close to Shutting Down
Published 08/25/2018, 9:00 AM EDT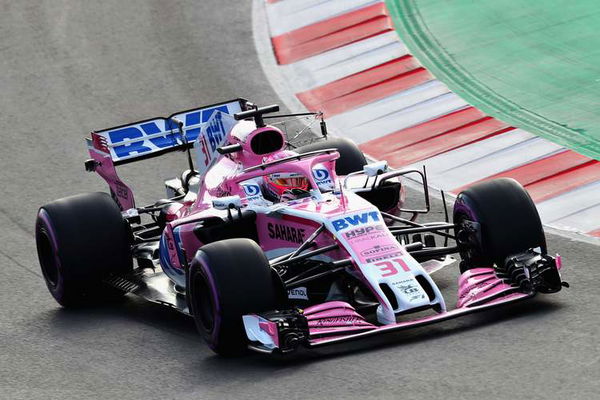 ---
---
Force India team principal Otmar Szafnauer recently revealed how close Force India was to shutting down. It was a mighty stoke of luck that Lawrence Stroll's consortium of investors removed the team from administration. In the process, it pulled over 400 jobs out of danger.
ADVERTISEMENT
Article continues below this ad
On Thursday, it was announced that the team would be renamed Racing Point Force India. The name will stick for the remainder of the season, and they will start the second half of the year on zero points. In the wake of Bob Fernley stepping down, Szafnauer was appointed team principal.
The good news is that the Racing Point Force India outfit will keep its prize money. This was after the remaining teams came to a unanimous decision. Szafnauer revealed that the team of investors came just in time to ensure the future of the company.
ADVERTISEMENT
Article continues below this ad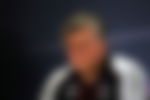 "It was pretty close," he said. "I think there were some of the creditors and legal actions to go down the insolvency route instead of the administration route. I think that's a technicality of bankruptcy, one route or the other.
"But the significant difference is insolvency you close the doors and you sell the assets and you're done, whereas administration, the administrator tries to find a solution for the company to keep it going, and we were very close to insolvency, not administration.
ADVERTISEMENT
Article continues below this ad
"So it was only a matter of days or weeks. The solution was a good one in the end for the team, the employees, the fans and I think Formula 1 in general."
The Silverstone-based outfit turned up at in Belgium not knowing if they would be racing. However, after an emergency meeting with Lawrence Stroll and the other teams, it got the green light. However, Szafnauer confessed that he was worried that they wouldn't get the all-clear.
"It was unprecedented, it's never happened before, so it was hard to predict [what would happen]," he said. "And if your future is hard to predict that uncertainty gives you a sense of anxiety, I don't know what's going to happen. Whether it's this or anything else in life, if you can't predict then you become anxious."
ADVERTISEMENT
Article continues below this ad
It is certainly gratifying that a team of Force India's calibre can live to fight for another year. Having finished in the top 4 in 2015 and 2016, it will be a travesty if they were disbanded.