Form is the reason behind Clarke's woes
Published 07/27/2015, 1:17 PM EDT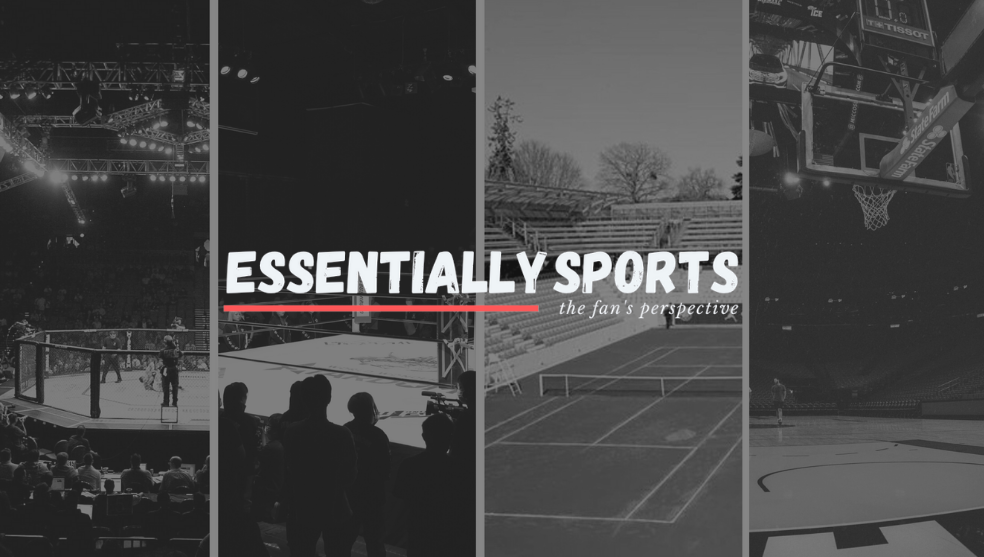 ---
---
Australian skipper, Michael Clarke, is facing a purple patch with his batting. For a batsman of his ability, reaching just two centuries in the last 26 Test innings is well below par. Clarke has scored more than 8500 runs with 28 staggering centuries. But at present, he hasn't even scored a half-century since the West Indies tour of the team.
ADVERTISEMENT
Article continues below this ad
According to the team's batting coach, Michael di Venuto, Clarke is one of the finest batsmen of his generation and doesn't have any fitness issues. It's just that he isn't being able to convert his starts into big scores. In the past, Clarke had dealt with chronic back problems and it seems the hamstring issue has made the condition worse. It is evident that something needs to be done after the thrashing of the Australian team by England in the Lord's test, that levelled the series 1-1.
Speaking in favour of Clarke, Venuto said – "He seems unrestricted and he hasn't had a problem since, so I certainly don't think that's any reason why he hasn't been able to get a big score of late."
He further added that, "I thought he looked pretty good in the World Cup final for his 70-odd. And he looked pretty good when he couldn't move when he scored a hundred when his back was no good against India. As batsmen, you go through little patches where things don't quite click."
Venuto is firmly confident that a big score seems certain in the near future. "I'm sure a big score is not too far away. He's meticulous in his preparation. He's playing well in the nets, he's preparing well. He just needs a bit of luck," he said.
Venuto also said that the recent form of Shaun Marsh was quite pleasing and heartening for the team. Adding to the same, Venuto quoted – "For someone who hasn't had a history of scoring a lot of hundreds, I think what we're seeing recently is fantastic. It's brilliant we've got someone on the fringes ready to go."