Former ATP President Calls for the Merger of ATP Cup and Davis Cup
Published 12/12/2020, 9:58 AM EST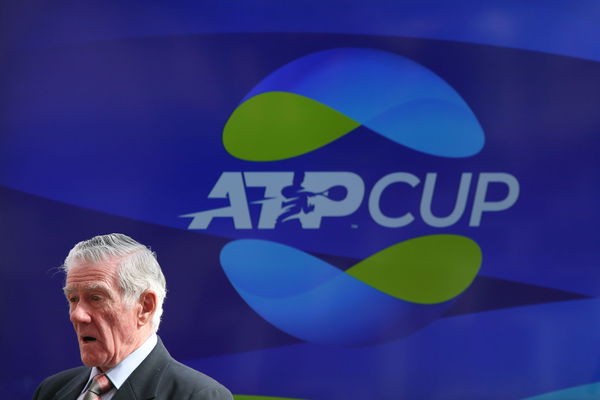 ---
---
The tennis calendar features two team tournaments, the historic Davis Cup and the new ATP Cup. There is now a rivalry between the two. Davis Cup and ATP Cup both want to secure their weeks on the calendar. But with almost a jam-packed schedule, should we even have two team tournaments in tennis?
ADVERTISEMENT
Article continues below this ad
The ATP Cup was conceptualized under the former ATP president Chris Kermode. Recently he again criticized the ATP and ITF for having two team events, Davis Cup and ATP Cup, and thus called for a merger.
"I think that to happen so close to each other is ludicrous. I think it will change, how it will change I don't know. But at some point, I think over the next couple of years there will be a solution."
ADVERTISEMENT
Article continues below this ad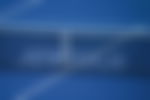 When could a unified Davis Cup-ATP Cup be held in the calendar?
Kermode wants to see a unified team tournament, which should ideally take place in the first week of the season.
"I fundamentally believe and very very strongly that the event should be played at the start of the year and the reason being is that all the players are fresh. It doesn't effect any of the player participation throughout the rest of the year."
Kermode's ideal solution will be that the Davis Cup and the ATP Cup come together and host the unified event in the first week. Players would then be fresh and willing to take part. Plus, it won't affect other tournaments in the calendar.
ADVERTISEMENT
Article continues below this ad
" So think week one if they could come together it would be a brilliant result."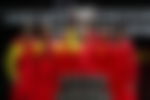 Now the ATP Cup was welcomed by a lot of players. It was a good warm-up tournament for them as well. Whereas, over the years, Davis Cup has lost its charm a bit. The ITF regularly has trouble scheduling it, and as they hold it at the end of the year, top players mostly skip the event.
ADVERTISEMENT
Article continues below this ad
Having two team tournaments within a few weeks is not optimal. A unified tournament with the brand value of the Davis Cup and exposure of ATP Cup should happen. This idea is far from happening presently, as both the ATP and ITF don't fancy a unified tournament yet.