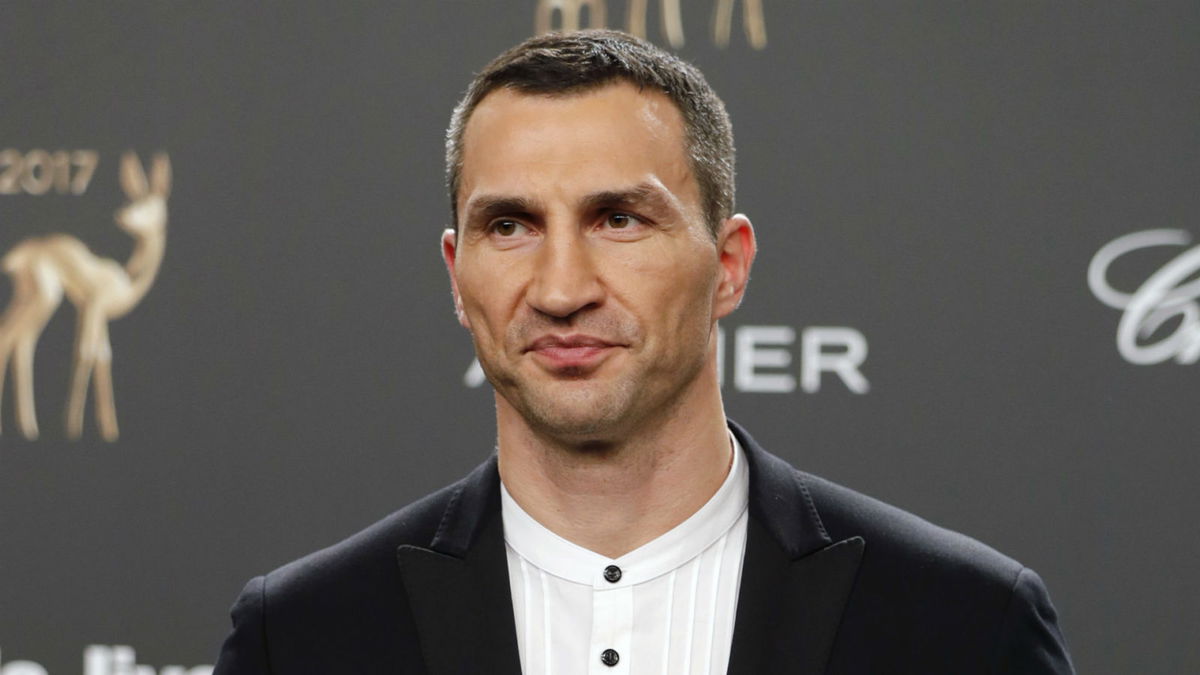 Wladimir Klitschko became the latest sports personality to help in combating the Coronavirus pandemic. Klitschko's native Ukraine has 47 confirmed cases and over 400 suspected Coronavirus cases. Responding to the outbreak, the former Heavyweight Champion took to Twitter to announce his initiative with the hashtag 'help the helpers' 
Wladimir Klitschko announces Initiative to help the helpers
This initiative sees Klitschko and DEOL partners to accommodate doctors and medical staff in Kyiv's center. It is because he feels the need to give back to those who put their lives on the line on a daily basis as these medical professionals put their own health at risk which cannot be forgotten. 
He wrote, "Wladimir Klitschko and Partners are honored in doing their part to accommodate doctors and medical staff in Kyiv's center. Our doors and hearts are open to those who are fighting the virus on a day-to-day basis."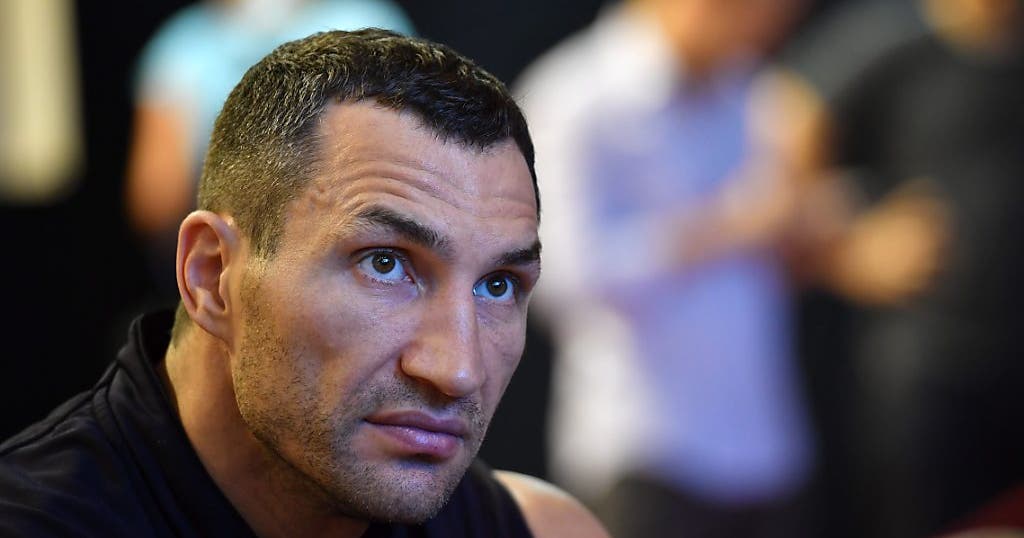 This initiative by Klitschko takes the burden of regular health facilities. It offers space to those who are out there facing the virus head-on without concern for their own well being. Opening the center to such professionals will help them (the helpers) considerably.
Klitschko joins numerous other sports personalities who have come forward to help the community fight against the virus. Zion Williamson of the NBA announced he will pay salaries of those working in the local Smoothie King centers.
Across the pond, Italy is the worst-hit European nation. This led to a flurry of initiatives by sports stars to assist the stricken nation in combating the pandemic. These efforts have been led by Serie A side AC Milan's 38-year-old striker Zlatan Ibrahimovic, who began an online fundraiser. All the money raised there will go to Humanitas hospitals in the North Italy region. Italian Moto GP legend Valentino Rossi's contributions have seen 20 respirators purchased for ICU patients.
Initiatives such as these show that the world is uniting to fight the pandemic that has infected over 3 million people worldwide and claimed over 12 thousand lives. Klitschko is certainly playing his part in helping knockout the Coronavirus.