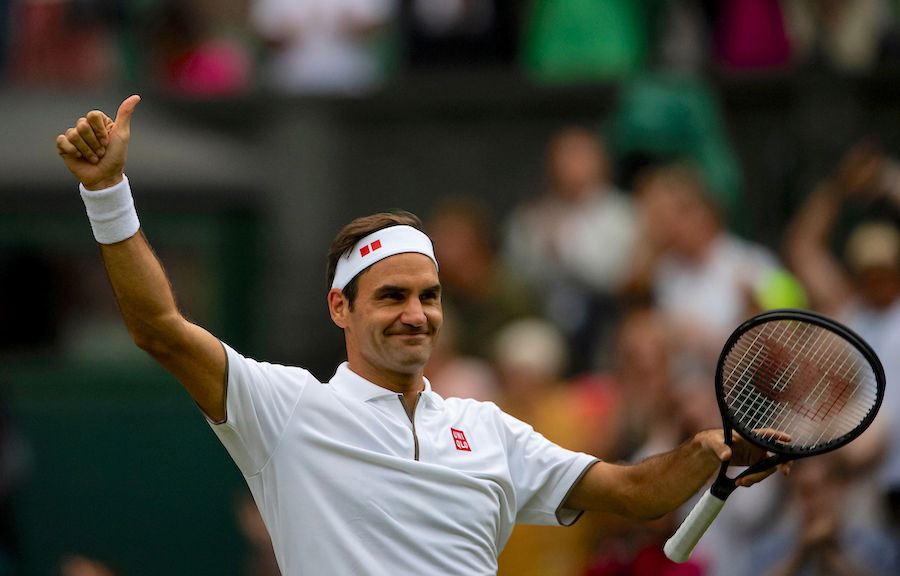 Swiss maestro Roger Federer very recently turned 39 years old and some fans were not too happy about it. This is because he is one of the oldest players on Tour and that means his retirement is very near. While Roger has not talked about this, he is going to retire at some time and his former coach Stefan Edberg has given him some advice about it. Let's hear what he said!
Stefan Edberg's Advice To Roger Federer
Stefan Edberg was one of the best players of his time winning 6 Grand Slams. After a successful career, in 1996, he decided to hang up his racquet. Instead of announcing his retirement before an event, the Swedish star decided to go on a farewell and he does not want Roger Federer to do the same. In an appearance on the Tennis Podcast, he said,
"We actually talked about it and I would not recommend it to anybody even if it's a nice thing to do because it does put too much pressure on yourself and there will be too many things going on in your mind. So, if you're going to announce it, I would do it just before my last tournament… It's just very tough to handle but at the same time, it was a memorable year. But, I would not recommend it."
Read More – "Couple of Little Simple Themes": Former Coach Reveals Roger Federer's Pre-Match Routines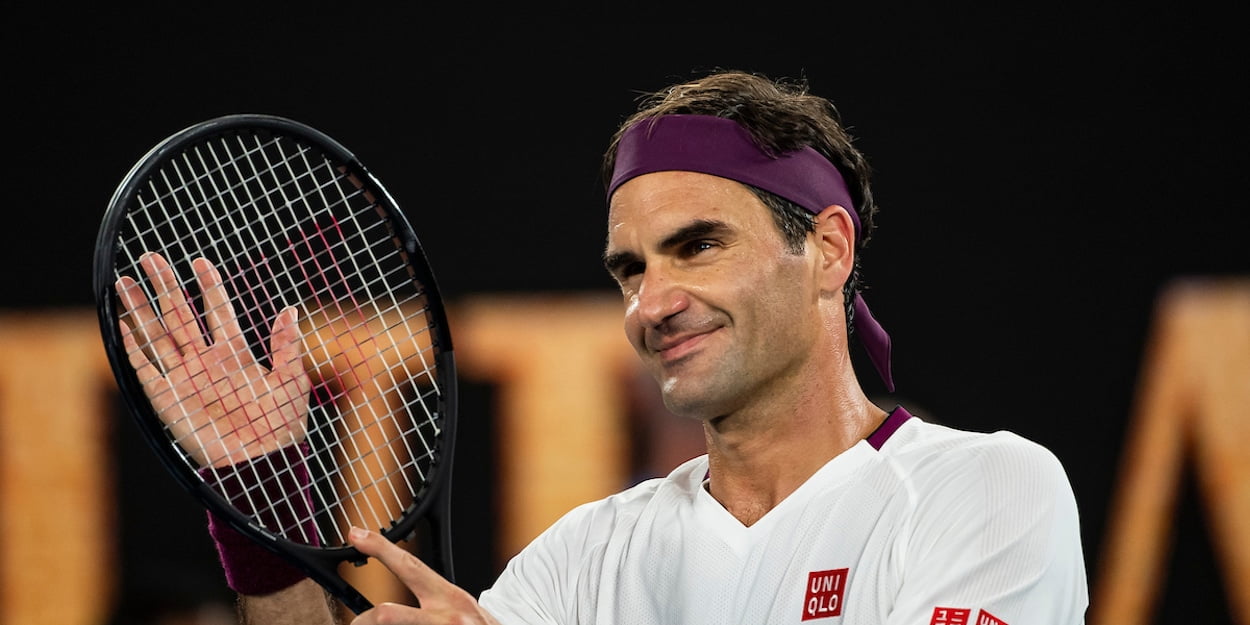 Roger will definitely take Edberg's advice when he decides to retire but he has no plans of doing it now. The Swiss Maestro still has the motivation to play tennis despite being 39 years old which is absolutely amazing. Fans are surely looking forward to seeing him compete but he is sadly not going to be competing this year.
The Swiss Maestro had 2 knee surgeries this year and hence, he had to end his 2020 season prematurely. He is preparing for the 2021 season and hopefully, we will see him win some Grand Slams when he returns.
Source: Tennis Podcast