Former Coach Says No One Knows Roger Federer's Game Better Than Mirka
Published 12/07/2020, 6:10 AM EST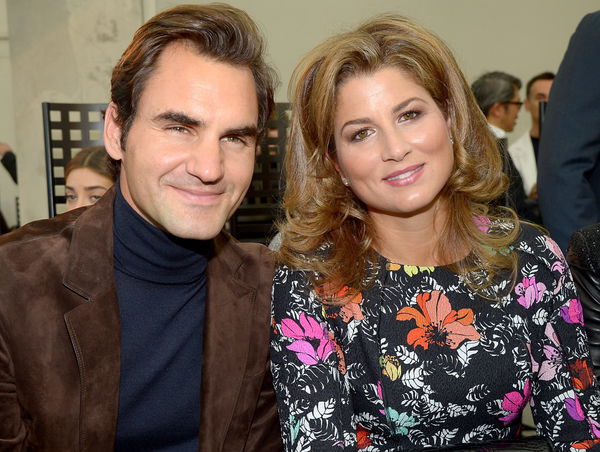 ---
---
Roger Federer is one of the most influential tennis player in history. We can attribute his enormous success to the fantastic support team that he has. But one person who gets overlooked is his wife, Mirka Federer. Mirka was a former player, and it isn't surprising that she not only handles her husband's business interests but also his finesse on the tennis court. Federer's former coach Paul Annacone recently spoke about Mirka's role in Federer's career.
ADVERTISEMENT
Article continues below this ad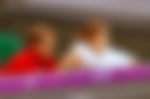 Paul Annacone on first meeting Roger Federer and his team
ADVERTISEMENT
Article continues below this ad
In a recent interview with the 'Tennis with an Accent' podcast, Paul spoke about the important members of Federer's team and how Federer's wife Mirka Federer and long time coach Severin Luthi helped him understand Roger's game. He said:
"I was really lucky because like I told you with Roger I got a few weeks to spend with him early on to get to know each other. To see if it will work and get to know Severin. And I knew he and Mirka not on professional levels, but you know friendly acquaintance from the tour. And we had seen each other through years on the tour."
ADVERTISEMENT
Article continues below this ad
Annacone also recounted his first conversation with Federer and Mirka. It convinced Paul that Mirka knew every part of Federer's game, and that helped Paul in understanding Federer's game. He said:
"So first dinner with Mirka and Roger to talk tennis and Mirka was there and thank goodness because no one knows his game better than her. She played, so she gets it and so we spend a few nights talking about tennis, and during the day we practice and I would spend a lot of time with Severin trying to learn the ins and outs of the whole team."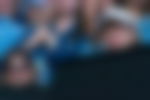 This shows the behind-the-scenes work that Mirka does. She actively helps Federer with his tennis and also travel and supports him in all his tournaments around the world. Mirka unfortunately had a short tennis career riddled with foot injuries. Because of the persistent injuries, she had to retire from tennis in 2002.
ADVERTISEMENT
Article continues below this ad