Former CS: GO Pro Elucidates How Valorant Saved his Career
Published 10/31/2020, 11:12 AM EDT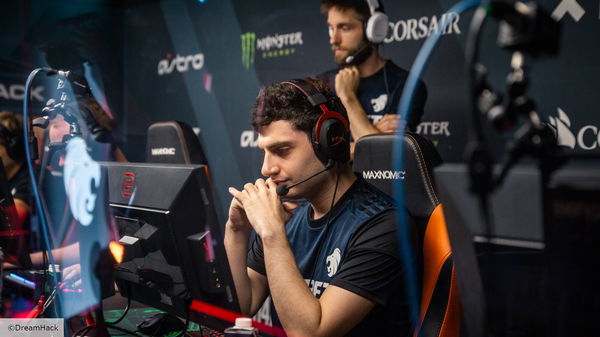 ---
---
Oscar 'Mixwell' Canellas was a heavyweight in the Counter-Strike: Global Offensive community before he made a move to Valorant. He was the driving force behind OpTic Gaming's success in the competitive scene. But as all good things must come to an end, so did his relationship with CS:GO.
ADVERTISEMENT
Article continues below this ad
OpTic Gaming made some changes in its roster that rendered Mixwell's services unnecessary. He worked hard to stay afloat in the competitive scene, joining hands with teams like Cloud9. But it seemed like he had run out of luck as his career came to a standstill.
Following that, he took a break from CS:GO earlier this year before finding solace in Valorant. The Riot Games shooter has become one of the finest tactical games out there. Soon after its release, various organizations started investing money in its competitive scene, which made it a lucrative alternative for many CS: GO pros. And this is how Valorant helped Mixwell to turn his career around and get back to doing what he does best.
ADVERTISEMENT
Article continues below this ad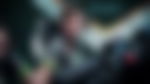 Mixwell made a switch to Valorant after playing the beta
Valorant released earlier this year and has been an astounding success. A lot of professional CS: GO players have made the switch to Valorant in the last few months. Similar to Mixwell's case, most of these players fell in love with the game after playing the beta.
VALORANT gave me the chance to redeem myself after not being able to stay on top in my CSGO career. I didn't do all I had to do and I've learned so much from the mistakes, this is just getting started and I am here to stay and keep everyone entertained.https://t.co/XwUKUVM1Kh

— G2 m1xwell (@Mixwell) October 29, 2020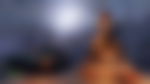 ADVERTISEMENT
Article continues below this ad
He shared his opinion on the game and how it saved his career in a recent interview.
"The game was really fun to me, I could play 10 hours a day like I used to play CS before and I wasn't tired of playing it, and that's a thing I couldn't do in CS anymore."
It didn't long for him to make the switch to Valorant, shocking the community with his decision. G2 saw how good he was and didn't hesitate before offering him a contract.
ADVERTISEMENT
Article continues below this ad
Mixwell played a massive role in the success that G2 enjoyed in the early days of Valorant. G2 became a formidable force after winning the Blast Twitch Invitational defeating teams like NiP.
Valorant has helped a long list of players to realize their full potential. Mixwell has been on the top of his game since he made the switch. The fans, for sure, are in store for many more captivating matches and have a lot to look forward to. Keep following this space for more updates.