Former CS:GO Coach to 'Accept Any Punishment' for Cheating
Published 09/05/2020, 9:30 AM EDT
By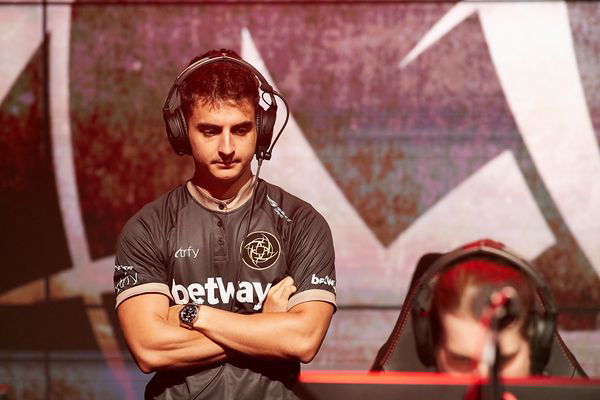 This year has been full of turmoil for CS:GO fans. The news of a lot of prominent CS:GO pros retiring to shift to other games or other teams have left the community in dismay.
ADVERTISEMENT
Article continues below this ad
The coveted ESL One Cologne tournament concluded on August 31 with Team Heroic bagging the crown. However, the following hours in the day sent the community in a state of frenzy. Three coaches radiating from prominent CS:GO teams were found guilty of exploiting a 'coach bug'.
Nicolai "⁠HUNDEN⁠" Petersen, Ricardo "dead⁠" Sinigaglia, and Aleksandr "zoneR⁠" Bogatiryev have stepped aside and have been banned temporarily by ESL. Michal Michal Slowinski is responsible for uncovering the truth behind this scandal.
ADVERTISEMENT
Article continues below this ad
Subsequently, more names have come forward with the recent one being that of Former NiP coach Faruk "⁠pita⁠" Pita. The Swedish coach confessed via TwitLonger documenting the incident.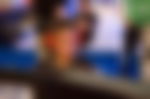 CS:GO- Former coach confesses to exploiting 'coach bug'
Former NiP coach Faruk "⁠pita⁠" Pita released a statement confessing that he exploited the bug back in 2018. During NiP's last ESL Pro League Season 8 match against mousesports, he revealed that he used the bug for five or six rounds.
"I think it would be better if I said this myself, even though I realize it might potentially ruin any future possibility for me within csgo.
I want to be honest and say that I had this free look cam on for 5-6 rounds," he said.
However, he revealed that he tried informing Valve about the same but never heard back from them. It took the former NiP coach a few months before he figured out what triggered the bug. He tried getting in touch again but received no response.
"I've had contact with Valve in private prior to this, and that's why I contacted them in the same way as before. At this point, I didn't exactly know how the bugged worked. I didn't get an answer and I contacted them again 4 months later when I found out how it worked. Still no response," he added.
"I accept any punishment handed out to me"
Pita went on to say that he felt guilty of exploiting a bug that should have been reported. He feels sorry for his actions and would accept any punishment that is directed towards his deeds.
The Esports Integrity Coalition is busy examining videos to determine other instances where this bug has been exploited. He concluded by saying, "The bug got the better of me, I acted irrational and I fucked up. I never used that bug afterward. The only thing I did afterward when it happened again was to press the keys 1-10 and the bug would stop. If there's any admin who wants to confirm that from my POVs in online games I'd be happy to assist with my demos".
The entire community is in a state of shock right now. Cheating has always been a major problem but competitive CS:GO should remain free of any such occurrences.
ADVERTISEMENT
Article continues below this ad
With Pita's confession and with how efficiently ESL is working with other organizations to get to the bottom of this scandal, it will be intriguing to see if any other coach or player steps forward. Pita hasn't received any formal sanctions yet, but it won't be long before all the evidence is gathered and a decision is announced.
Don't forget to watch this space for further updates.
ADVERTISEMENT
Article continues below this ad