Former F1 Driver Explains Why He Tips Lewis Hamilton to Leave Mercedes
Published 02/14/2021, 4:20 PM EST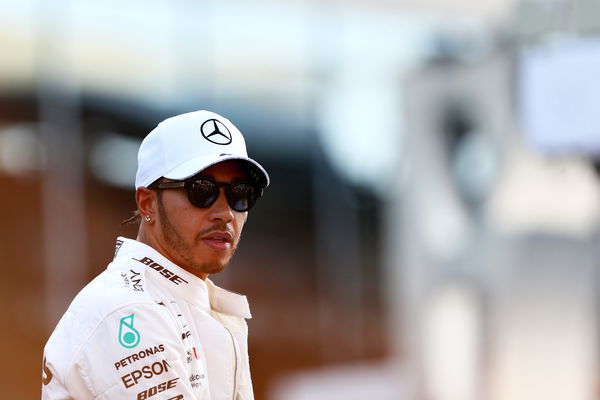 ---
---
After a long wait, Lewis Hamilton announced last week that he has extended his contract with Mercedes till the end of 2021. The duration of the deal seemed surprising to everyone, and now, the question everyone is asking is what will happen at the end of 2021.
ADVERTISEMENT
Article continues below this ad
Mercedes will have two empty seats, and if Hamilton wants to continue, there will be a renegotiation.
Another possibility is that Hamilton might retire in 2022 after a championship win in the 2021 season, saying 'eight and vacate,' as eloquently phrased by Craig Slater.
ADVERTISEMENT
Article continues below this ad
However, a former F1 driver denied this claim in De Telegraaf's podcast and explained what the Briton might do after the next season wraps up.
"I see him switching to another team where he can win more. During the season without a doubt he will start to look around him."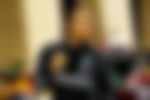 "He is an outspoken driver and also for that reason he will want to stay in Formula 1, because of course, from there he can always make his opinion heard," said Christijan Albers.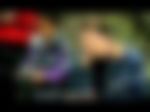 Lewis Hamilton wouldn't have vetoed Verstappen, claims Albers
During the weeks where Mercedes was silent on Hamilton's contract, there were a lot of speculations of what the contract talked about. One such speculation was that Hamilton was asking for a veto clause in the contract.
The F1 community was of an understanding that the clause was in place to stop Mercedes from roping in Verstappen as the Briton's teammate. However, Albers explained that Hamilton would not have done so.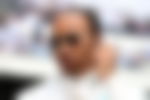 "Why? What does Lewis Hamilton have to lose? He could take that pressure off in ten seconds by saying: 'Listen, I'm not where I was anymore, I no longer have the talent I was 30 because now I'm 37, 38," Albers argued.
ADVERTISEMENT
Article continues below this ad
However, Toto Wolff put the rumors to rest in an interview by revealing that nothing of the sort came up in their negotiations.
The cloud uncertainty that this contract has cast over the Briton's future has divided the fans. Some believe Hamilton should continue driving post in 2022 as well while others believe that he should retire after his eight win, bowing out on a high.
ADVERTISEMENT
Article continues below this ad
What do you think? Will Lewis continue to race post the 2021 season?