Former F1 Driver Lauds Mick Schumacher on His "Approach" to Formula 1
Published 09/17/2020, 5:00 PM EDT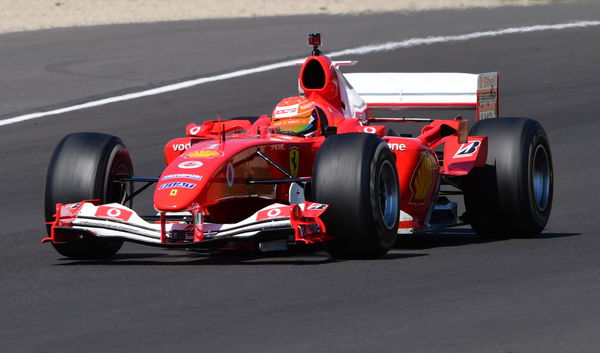 ---
---
Timo Glock, the former Toyota F1 driver, has spoken about Mick Schumacher joining F1 come 2021. In an interview with SpeedWeek, the German revealed as to why he praised Schumacher Jr on his decision.
ADVERTISEMENT
Article continues below this ad
Timo declared that he had been following young Schumacher for some time now. Therefore, his decision didn't really come as a shock to the veteran.
The young German presently races for Prema Theodore Racing at F2, he has enjoyed a lot of success. And Glock opined that he is in on the right path.
ADVERTISEMENT
Article continues below this ad
"After a mixed first year, he leads the overall standings six races before the end of the season. This shows that he is very focused and that there is a continuous increase," remarked Glock on Mick's career in F2.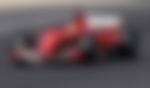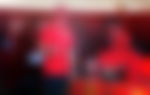 Timo Glock supports Mick Schumacher in joining F1
Timo Glock was all in favor of Schumacher Jr's decision to kick off a career in F1. He said, "You have to give him the time to develop. He needs them, but he learns and can implement things. With him, there is always a step more."
Glock praised the young German's way of working around the affair. Although Mick stands tall at 21 years, he doesn't want to rush matters. Already affiliated with Ferrari's Academy, the racer is preparing himself for his future in F1.
ADVERTISEMENT
Article continues below this ad
"He's approaching it very carefully and doesn't want to rush anything, because as soon as he approaches too aggressively and causes accidents, the press will chop him down. He may have that in the back of his head, he has found a very good path that he cannot be dissuaded."
Another trait about Mick that Glock found endearing was his calm and composed demeanor. Although Mick carries the legacy of his father on his shoulders, he has never let the pressure of the same get to him.
Glock further elaborated on the subject, "Mick may be ready for the jump, but from Formula 2 to Formula 1 is once again huge. The size of the team, the engineers around you, how fast the car is. But if he is in the right team, he will be introduced calmly and then that should fit. "
ADVERTISEMENT
Article continues below this ad