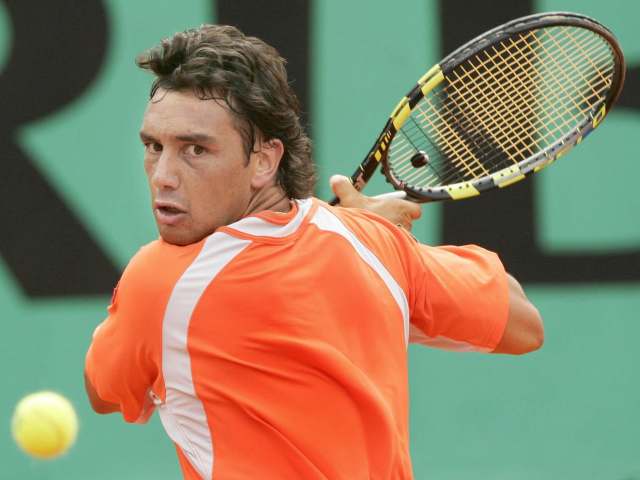 In a startling revelation, 2005 French Open finalist Mariano Puerta admits that he lied to the Court of Arbitration for Sport (CAS) for a reduced doping suspension after his second violation.
The Argentine Puerta reached the 2005 French Open final – where he lost to Rafael Nadal – in what was the best result of his career. Just four months later, Puerta tested positive for Etilefrine, a banned cardiorespiratory stimulant. This was his second such offense after returning a positive test for a banned anabolic steroid in 2003.
In an interview with the newspaper La Nacion, Puerta revealed the details of his doping incident, saying that he did not take any sporting advantage and that he 'did not want to be seen as a deceiver'.
A lie from Mariano Puerta earned him reduced ban
Mariano Puerta received a suspension of eight years at first. This was then reduced to two years and Puerta says that it was a lie that helped get the ban reduced.
Back in 2005, Puerta and his lawyer had used a defense strategy where Puerta claimed that he drank water from a glass which was used by then-wife Sol Estevanez. He said that she had water from the same glass with a few drops of Effortil, a medication used for menstrual cramps which contains Etilefrine. That was how he claimed the substance had entered his body.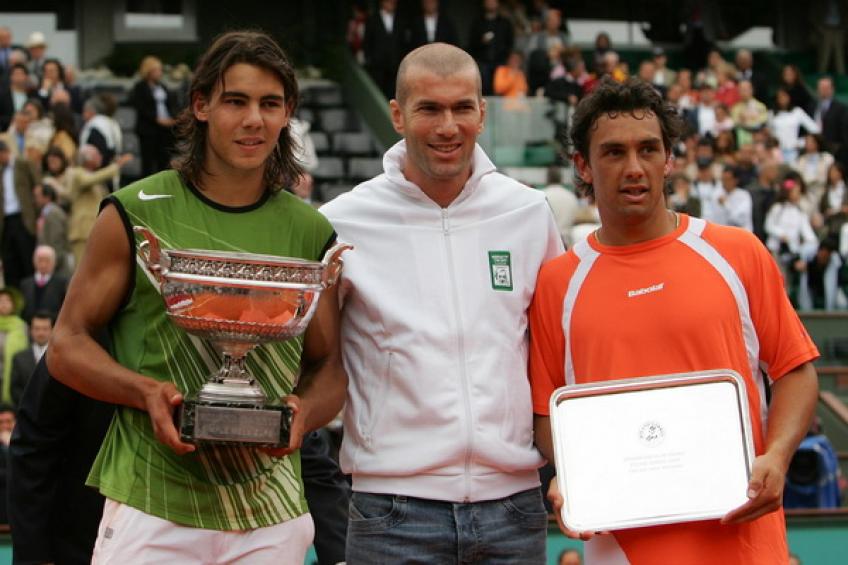 Puerta's legal team was headed by lawyer Eduardo Moliné O'Connor, who passed away in 2014. O'Connor was a former member of the CAS, and served as an executive for Argentina's tennis association. He was also part of the country's Supreme Court of Justice.
Fifteen years later, Puerta admits that it was all a lie. He said that the origin of the drug entering his body was caffeine and ginseng pills. These were given to him by his fitness coach Dario Lecman's friend.
"I never met the person who made the pills, never knew his name, no one of the family wanted to know," said Puerta.
Appeal to young players today
Puerta maintained that he did not initially know how the substance entered his body when he received the news of his positive test.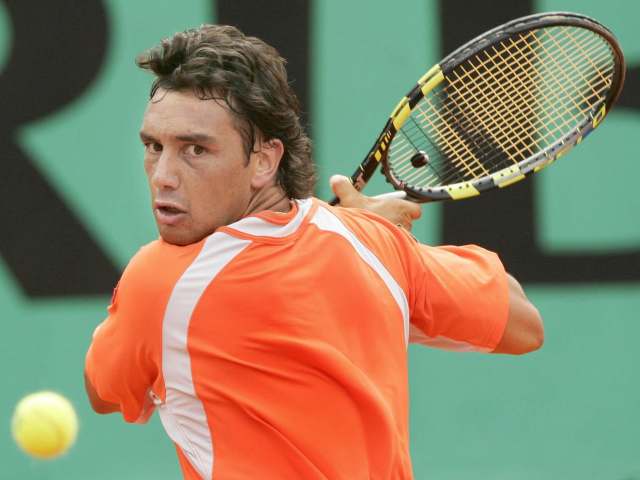 After they found out, Puerta said that his legal team decided to stick to the untrue version. They said this would be the only credible explanation.
Puerta said that he has a message for the younger players now – to not repeat his mistakes.
"To today's tennis players I would say don't do anything that puts you in a position like mine. How can you be safe?" Puerta said.
"Being extremely responsible, do not delegate, do not trust anybody. The price that you might pay for making a mistake is very high. It doesn't make sense. I was irresponsible," he admitted.
A former top-10 player, Puerta retired in 2009, two years after his ban ended.
Source – La Nacion The Associated Press