Former Grand Slam Champion Feels One Needs to be Like 'Muhammad Ali' to Beat Serena Williams
Published 10/21/2020, 1:38 PM EDT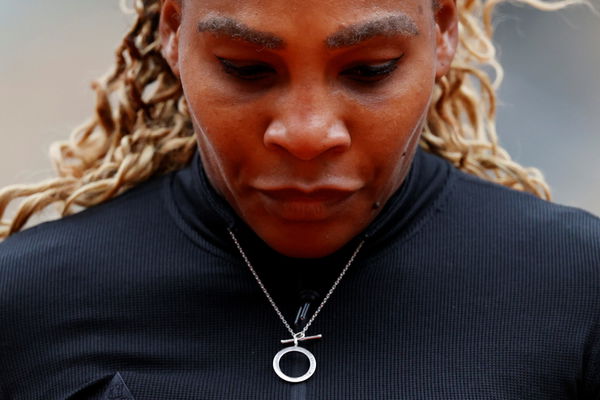 Francesca Schiavone, a former Italian tennis star, through her book 'My Rebirth', has revealed how the mental aspect plays its role in tennis. She also writes about Serena Williams. Unrealistic as it may seem to not be intimidated by the former World No.1 tennis player, it is also very true. Schiavone, who was the first Italian woman to win a Major title, also offers some valuable advice to the 23 Grand Slam holder's future opponents.
You become both the fly and the spider
Tennis is as much about stamina as it is about control. While playing at the biggest tournaments must carry their own apprehension, the balance remains a winner's undisclosed trump card. Winning her only Major title a decade ago – French Open 2010, Schiavone writes, "The mental aspect is big in tennis. The problem is when you build your own web and you get caught in it. And you simultaneously become both the fly and the spider."
ADVERTISEMENT
Article continues below this ad
Discipline dictates success. More the discipline, more the focus and hence, better the opportunity to win.
Talk about discipline, stability, and strength – and you find Serena Williams. And, her combined 39 Grand Slam titles (23 singles, 14 women's doubles, and 2 mixed doubles) advocate for it. Francesca agrees, says, "The most impressive player I have ever seen is Serena Williams. Extraordinarily completed."
The pair have played against each other 9 times, in which the American won seven.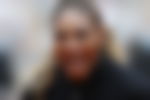 "Serena Williams placed a roaring C'mon in my face, I felt it,"- Francesca
Such quality and agility, that Serena carries with her, is indefinitely breathtaking. But, being her opponent is not side to start with. Winner of 8 WTA single's title herself, Francesca adds, "She is not only a great woman but also a bomb. When you play her you need at least two tactics."
Looking back to their head-to-head in Canadian Open back in 2013, she shares a glimpse of Serena's influence in a match.
"During the match Serena can make you feel her personality really hard. In Montreal I just won a point and she placed a roaring c'mon in my face, followed by a big fist pump. I felt it," writes the Italian. The match ended 6-3, 6-2 in Serena's favor.
ADVERTISEMENT
Article continues below this ad
You could feel Serena Williams's brain wheels working hard in her head.
Being her opponent is a task itself, but to beat her? Schiavone provides a suitable tactic to beat the 39-year-old American.
"To beat Serena, stronger and taller than you, you need to be like Muhammad Ali: dodge, dodge, and hit. Let her run and run. Get her drunk and then hit. Stretch the match as much as you can."
ADVERTISEMENT
Article continues below this ad
Considering the aging legs of Williams, this seems to be this crucial tactic of her every opponent.
For everything she has achieved, respect from fellow athletes ranks the top place. Even off the court. "I always admired Serena also of the court. She never show anything of her private world. But when you played her she was all out there. You could feel her brain wheels working hard in her head."