A few weeks ago, World No.2 Rafael Nadal announced that he won't travel to the States to defend his crown at the US Open 2020. Unsurprisingly, many gave their views and reasoning for the withdrawal. Former World No.1 and 8-time Grand Slam champion, Mats Wilander, in an interview with La Nacion, gave his thoughts regarding Nadal's withdrawal.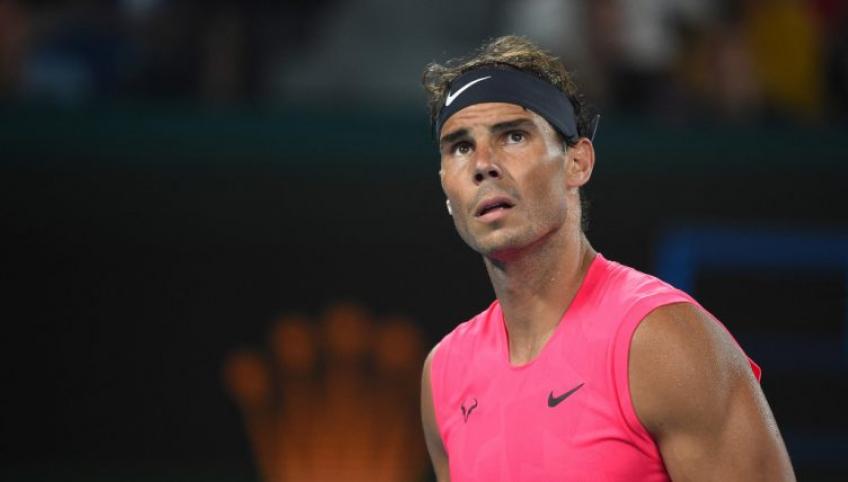 Mats Willander on why Rafael Nadal withdrew from US Open 2020
Wilander feels that Nadal could have defended his title at the US Open without hampering his chances of winning the French Open. Moreover, he believes that the threat of losing the French Open is what compelled Nadal to withdraw.
"Yes, because it would surely hurt your chances of winning later at Roland Garros. I think he could win both, but he has a reason. There must be a feeling, you must want to go above everything, more than being physically prepared or not. If you don't want to go, then you are not going to win the tournament in any way." 
Earlier, when he made the announcement, Nadal had cited the risk of contracting the coronavirus in the USA. The US was, and still is, in the grips of the virus. Consequently, many other players also withdrew prior to the start of the US Open.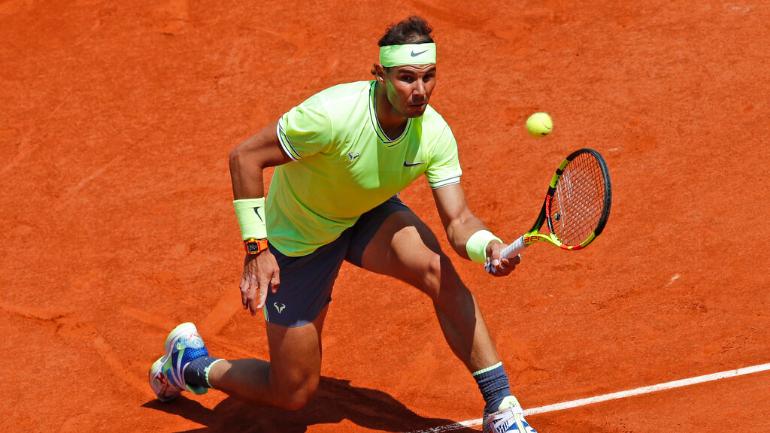 Also, the revised season has 4 tournaments in a span of 7 weeks. This includes 2 ATP Masters 1000 events and 2 Grand Slams. This means players will have to travel from the US to Europe immediately after the conclusion of the US Open and quickly adapt to the clay court. This quick change of surface could have hampered Nadal's 13th French Open bid. Hence, Nadal chose to focus and practice on clay for the tournaments in Europe.
Read More: "Selfishness": Rafael Nadal's Uncle Slams Novak Djokovic's New Player Association
Almost all the top players have restarted their 2020 season, barring Rafa. It will be interesting to see whether Nadal shows signs of rustiness when the tour arrives in Europe for the clay-court tournaments.