Former McLaren mechanic Marc Priestly indicates that his former side McLaren leaving Reanult despite the postponement of technical regulations seems striking. The move leaves Reanult without a customer on next season's Formula 1 grid.
Priestly thinks that his old team should have stayed on with Renault for 2021. This is due to the postponement of technical regulations to 2022. The Woking-based constructor will now have to comply with the new financial regulations (which come into force from 2021 itself) and develop a new chassis with the necessary changes to fit in a Mercedes power unit. 
The former McLaren employee adds, "McLaren might not have an option. I hope not, but it could be that Renault pulls the plug on Formula 1 at the end of 2020 and that McLaren had no choice at all for 2021."
But Renault is very much part of the grid for 2021. So what stopped the British Constructor from inking a one-year extension with the French manufacturer? Are they taking a one-year gamble on a proven Mercedes engine?
Advantage McLaren?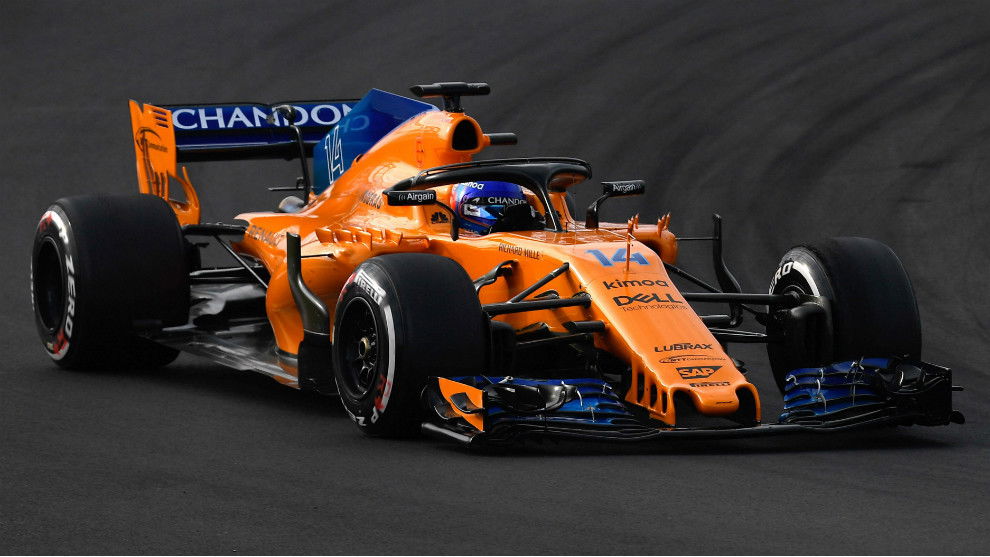 Priestly adds that this decision which has cost implications could work well for McLaren. This could hand them an advantage for the era of the new regulations.
This is because they get the best engine in Formula 1 for a year under the old regulations. This will provide them the opportunity to build on a fourth-place they had last season and compete near the top of the grid. A Mercedes engine though isn't a barometer of success. Both Racing Point and Williams struggling to make a mark higher up the grid last season.
Also, Priestly says that its good for McLaren to had into 2022 after having worked with Mercedes for a year. Earlier the team would only be able to work with the engine supplier with completely new rules. Now they can do so under stable rules. This provides the opportunity to work in cohesion with the manufacturer and build a competitive car for 2022 and beyond.