Former NBA Player Reveals Why Milwaukee Bucks are Severely Under Pressure at the Moment
Published 08/18/2020, 10:30 AM EDT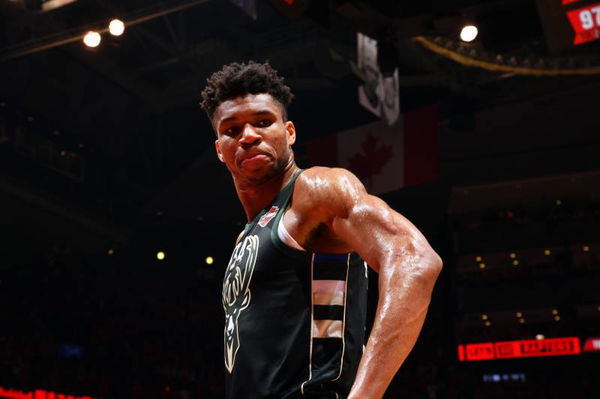 The Milwaukee Bucks at a point in this regular season were standing tall at 53-9 (85.5 win percentage). The bubble put a dent in their record. Today, they're at 56-17 but that does not snatch the #1 Eastern Conference ranking of them. 
Giannis Antetokounmpo's side is entering the playoffs as the league favorite to not just reach the NBA finals, but also win it. Last year they lost the conference finals to Kawhi Leonard led Toronto Raptors who ultimately lifted the NBA title. If the Bucks reach the finals and meet the Clippers this year, it will again be a Giannis vs Kawhi face off.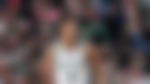 ADVERTISEMENT
Article continues below this ad
Milwaukee Bucks – The team under the most pressure
In a recent interview, NBA analysts sat down to discuss which team or players would be playing under the massive load of expectations. Former Basketball player Jalen Rose shared his insight by claiming, "I hate to say this but Milwaukee. Because imagine having a team that had the number one best seed the last two years, back-to-back MVP and you don't make the Finals, not even win at all, you don't make the finals."
He then shifted his focus on to Giannis Antetokounmpo and raised the concern that he might want to leave the franchise if they do not support him and at least reach the finals. He added, "You might have to go join up somewhere. And so I want him to be there long term in order for that to happen to me, they got to start this year, at least making it to the finals."
Another analyst and former player Jay Williams then gave his opinion, "I think Giannis is gonna stay with Milwaukee. He seems like a small market guy, great relationship with Marc Lasry. I think he's gonna trust franchise to surround him with right people."
ADVERTISEMENT
Article continues below this ad
This seems to be a never-ending debate on Giannis now. Not until he either wins a ring or leaves the team.
How are things looking for Giannis and the team?
They are up against the Orlando Magic in round 1 of NBA Playoffs 2020. Now, Magic are not in a good position to claim a win, given that they do not have their key player in the active roster. Mo Bamba and Jonathan Isaac are already out. Now they have Aaron Gordon sitting out because of a hamstring injury. 
ADVERTISEMENT
Article continues below this ad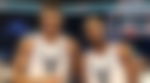 So for the Bucks to advance to round 2 seems fairly easy, but for them to reach the finals, the obstacles are real. Khris Middleton will have to play a very important role to support Giannis and the team on embarking on this journey towards the title. Giannis in the current season is averaging 29.5 points, 13.6 rebounds, and 5.6 assists. He will not want to put all this hard work of seven years to bring the home team to the highest level go in waste.