Former Olympic Quarterfinalist Tennis Player Serves as a Ball Kid at WTA Strasbourg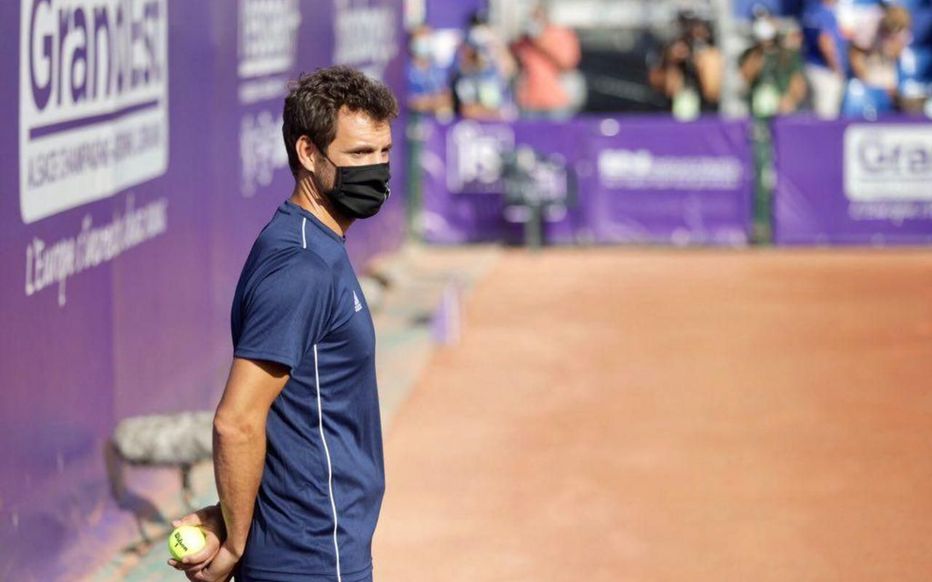 Former World No.12 Paul-Henri Mathieu was surprisingly seen doing the job of a ball person at the WTA Strasbourg event. The Frenchman helped in picking up balls during the Round-of-16 match between Anna Blinkova and Aryna Sabalenka.
Strasbourg hasn't allowed children to work as ball persons at the event this year. Notably, Mathieu accepted the organizer's invitation and was widely appreciated for his wonderful gesture.
Recently, during an interview, Mathieu talked about paying tribute to the 50th anniversary of the WTA event. Interestingly, Mathieu revealed that he has prior ball boy experience at Strasbourg.
With children not authorized to work as ball persons at the Strasbourg WTA event this year, former French ATP star Paul-Henri Mathieu helped out on Wednesday for the Sabalenka-Blinkova match.

Mathieu was a ball kid for the Strasbourg tournament 30 years ago

📸 L'Équipe pic.twitter.com/Tigza23cW0

— Christopher Clarey (@christophclarey) September 23, 2020
"It was a great way to pay tribute to the WTA on its 50th anniversary," said Mathieu. "In addition, I had already picked up the balls in these same internationals. In 1989 and 1990, I was a collector in Hautepierre (the league center in Strasbourg). These are the kinds of events that make you want to go professional even more when you're a kid," Mathieu said during the media interaction.
Mathieu had a tough day at WTA Strasbourg
The Frenchman spoke about his experience as a ball person at Strasbourg and complimented a youngster who was picking balls at the net.
"It was tough today. I was doing the baseline with the sun in my eyes," commented the 38-year-old.
Mathieu, the former finalist at Davis Cup 2002, retired from tennis in October 2017. He won four titles during his career, and his best performance was reaching the semifinals of the 2005 Canadian Open.
Meanwhile, the No.4 seed Aryna Sabalenka defeated Anna Blinkova in a hard-fought match to reach the quarterfinals. Despite losing the opening set, Sabalenka clawed back to win the next two sets.
Sabalenka fired 27 winners during the match and will face Katerina Siniakova in the quarterfinals.