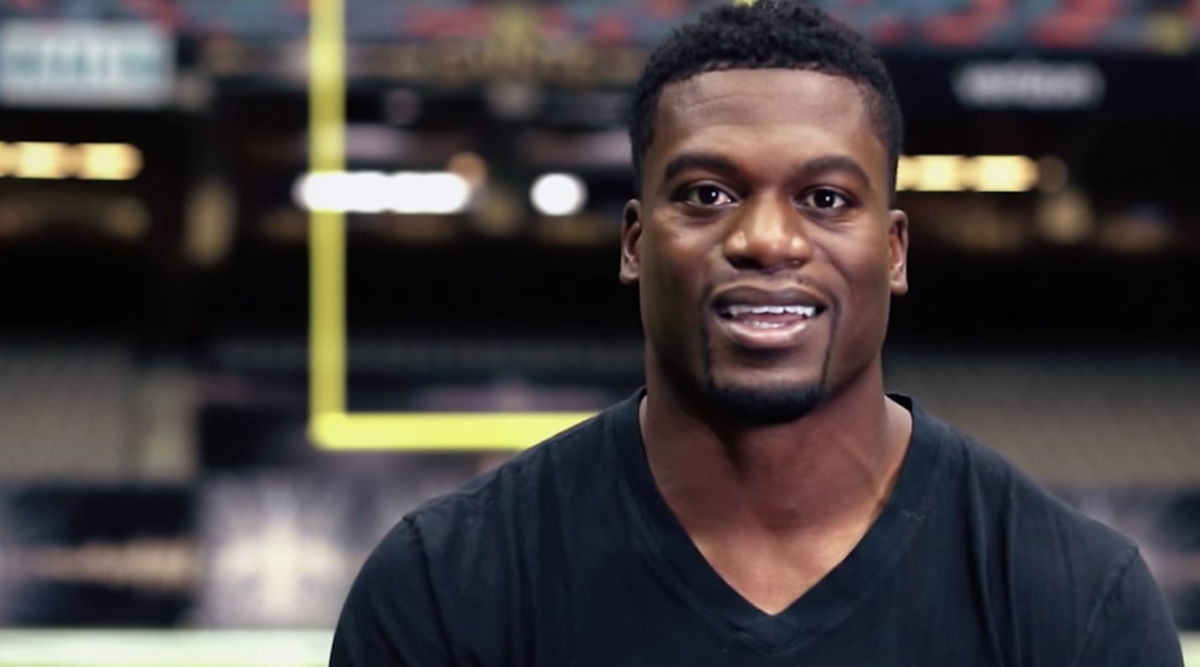 Former New England Patriots tight end Benjamin Watson thinks that Drew Brees' apology on social media was genuine and he should prove that with his future actions. Benjamin Watson and Drew Brees played together at New Orleans Saints for two years and they reportedly remain close to each other.
"I know Drew"- Benjamin Watson
Watson retired in 2019 with New England Patriots, and Drew Brees is currently playing for New Orleans Saints. Recently, Watson was present on "Double Coverage," the podcast hosted by Patriots' Devin and Jason McCourty. Speaking about Drew Brees' ongoing controversy, Watson stated that Brees' initial comments had not surprised him. Moreover, the former Patriots' player added he neither liked the timing nor the delivery of Brees' comments.
"My initial thoughts on the comments were, I know Drew. We've had this conversation before. Even though I wasn't on the team with him in 2016. I remember this happening and I remember him saying the same thing, so I wasn't surprised. A lot of people were taken aback by what he said. I understand that because of the atmosphere we're in right now," said Watson.
Watson addressed that after Brees gave his views about the protest, they both had a conversation. Watson stated that Brees was remorseful not for his stance, but about his perception. The former Patriots' player added that after everything, Brees apologized to Watson and he forgave him.
"I spoke to him. We had a long conversation. He was really beaten up about it. He was very remorseful not necessarily for his stance about the flag, but for being tone-deaf when he said it. And for not being able to bring the conversation back to where he could show the empathy that I know that he has."
Watson forgives Drew Brees
Brees had earlier commented he doesn't support the people who disrespect the flag and military in the name of protest. Later on, he apologized, via Instagram, writing, "We can no longer use the flag to turn people away or distract them from the real issues that face our black communities."
Talking about Brees' apology, Watson said, "Since then he's apologized and I forgive him for whatever needs to be forgiven. But I think the larger conversation is: 'What has he learned from here and how can he be more empathetic from here. …He doesn't have to prove that he loves Black people to anybody. That's what I don't want him to feel like he has to do.
"He cared before and was doing things in the community. There has to be a conversation with many of those people who were legitimately, genuinely and rightfully hurt because of who he is and how people, especially in New Orleans, love him and look up to him."