Former skipper Richie Richardson defends ailing West Indies
Published 12/28/2015, 5:52 AM EST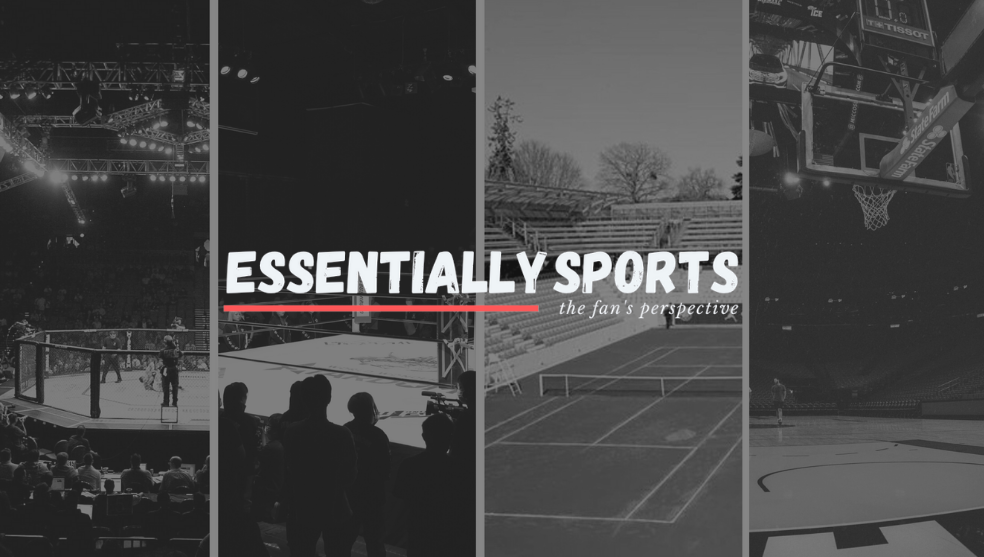 ---
---
MELBOURNE (Reuters) – Former West Indies captain Richie Richardson has defended the young Caribbean team's "laid-back" demeanour during their struggles in Australia and called for unity from the region's powerbrokers.
ADVERTISEMENT
Article continues below this ad
West Indies slumped to an innings and 212-run thrashing in Hobart in the series-opener against Australia and have been on the back foot during the current test in Melbourne.
While panned for their batting, bowling and fielding, local pundits have slammed the tourists for a perceived lack of commitment on tour, with coach Phil Simmons also bemoaning the players' poor body language.
ADVERTISEMENT
Article continues below this ad
Richardson said the team he captained for 24 tests from 1991 had also played with a "laid-back" approach.
"But we were doing well so people saw it as being cool," Richardson told state radio ABC on Monday.
"Now the same sort of approach and attitude is 'they're not interested' and stuff like that.
"There are times when the guys look a bit down but generally in the training sessions the guys are very lively and upbeat.
"We're working hard to try and get things right.
"The guys try their best. They could probably give a little bit more at times but generally speaking they always give their best."
West Indies have slumped to eighth in world rankings and lost their last five test matches, even as some of their best players have made themselves unavailable for selection while playing in lucrative Twenty20 tournaments across the globe.
The West Indies Cricket Board has been blamed for much of the malaise, for being riven with conflicting interests and failing to provide adequate incentives to retain and nurture talent.
Richardson, a team manager for Jason Holder's side in Australia, said West Indies cricket could rise from the ashes and become a force in the game again.
"If I didn't think so I wouldn't be here," said Richardson, who will join the ICC's elite referee panel after the third and final test in Sydney.
"You never say die," he added.
ADVERTISEMENT
Article continues below this ad
"We need a concerted effort from everybody in the Caribbean. We need to create that culture we had many years ago.
"If we keep bashing each other, keep fighting and dividing the Caribbean — then we're not going to get anything.
"We have to come together as one. We need to unite.
ADVERTISEMENT
Article continues below this ad
"We need to realise that and come together as much as possible and stop bashing and dividing the people of the Caribbean."
(Reporting by Ian Ransom; Editing by John O'Brien)