Former UFC Champion, Robert Whittaker Wants to Fight Darren Till in London Next March
Published 11/26/2019, 8:49 AM EST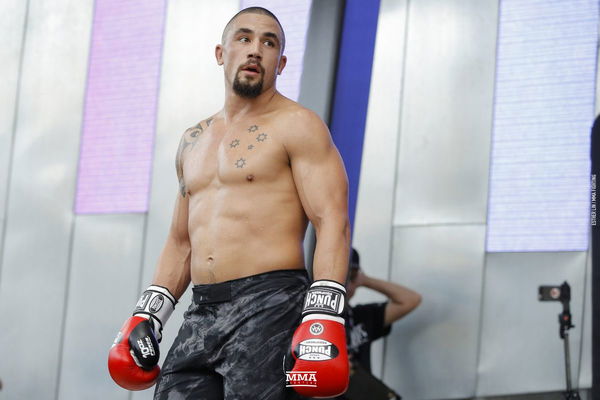 ---
---
In one of the biggest fights in UFC history, former middleweight champion, Robert Whittaker took on the interim champion, Israel Adesanya with the undisputed title on the line. Although the outcome of the fight did not go in favor of the Aussie fighter, it seems the loss was a blessing in disguise for Whittaker.
ADVERTISEMENT
Article continues below this ad
In a recent interview with Ariel Helwani, Robert Whittaker opened up about the harsh truth about being a UFC champion and said:
"I didn't really like (being champion) that much. It comes with some pros but the cons really started distracting me. There was a lot of media and a lot of expectations and a lot of self-imposed pressure. It didn't agree with me super well. I like the fight, I like the challenge, I like the next opponent, I like just trying to work out how I'm going to beat you and I love being the underdog."
ADVERTISEMENT
Article continues below this ad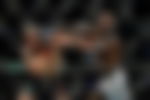 After the loss to Israel Adesanya, Robert Whittaker is looking to make his return to the octagon against Darren Till who won his last fight against Kelvin Gastelum on his middleweight debut. Whittaker is eyeing to fight Till in London in March next year.
"I have spoken about it before. That's exactly what I want. I want to go to Europe, I want to go to London, I want to fight that guy in London. I think it would be a huge event." said Whittaker when asked about the fight with Darren Till.
Whittaker also indicated the venue and timeframe of the fight by saying: "If only we could get two fighters who can sell out an entire arena in London in March,"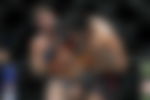 ADVERTISEMENT
Article continues below this ad
Whittaker is full of praise after Till's victory over Gastelum. 
"Gastelum has dropped everybody he has fought against just about. He did not do that to Till. Till did not take too much damage. till negated a lot of Gastelum's strengths and I thought it was just a textbook, a really smart fight." added Whittaker.
On the other hand in a recent interview with BT Sport, Darren Till has already made it clear that he wants to fight Whittaker at the moment before the super fight with Israel Adesanya. Till said:
ADVERTISEMENT
Article continues below this ad
"Obviously, as things go it would be Adesanya. I have stated very clearly. Not much interest in the belt but for the fight itself. Even if I have to wait longer, I do not know how long he wants to wait cause he is the guy with all the chips at the moment and rightly so. It would be Adesanya. Come back down for all that, It would probably be Whittaker."