Former WBA Champion Felix Sturm Faces 3 Years Prison Sentence For Tax Evasion
Published 05/02/2020, 10:22 AM EDT
By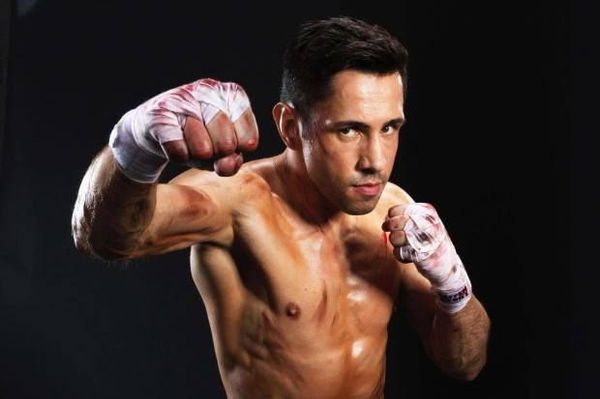 Former WBA super middleweight and middleweight champion Felix Sturm has been sentenced to 3 years in prison.
ADVERTISEMENT
Article continues below this ad
Felix Sturm is convicted of tax fraud and tax invasion, reported by BILD. The charges he initially faced racked up a total of 5.8 million euros of tax evasion between 2008-2015. Now he has been freed of some charges but the amount liable is still 1 million euros. The regional court in Cologne freed Sturm of these charges.
Felix Sturm is born and brought up in Germany. But he's a Bosnian descent. He was also sentenced for breach of the German doping legislation. He tested positive for stanozolol after the fight against Fedor Chudinov in 2016. This case involved a lot of complexity due to a few slip-ups in the testing procedure. He resorted to semi-retirement post this fight.
ADVERTISEMENT
Article continues below this ad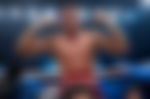 Sturm returned to Germany for a planned comeback but was again arrested. He spent 9 months in custody and was released just before Christmas last year.
Return to Germany doesn't go as planned
ADVERTISEMENT
Article continues below this ad
The now 41-year-old had a business venture of his own. He was one of the biggest stars to come out of Universum stable. But he eventually broke out to form his own, Sturm Box Promotion along with manager Roland Bebak and did well for a period of 2 years. But in 2012, it began to run dry. A few controversial incidents inside and outside the ring hampered its growth.
The positive doping test involving Sam Soliman, who beat Felix Sturm the first time around. This doping case ended up in court and took almost 3 years to solve.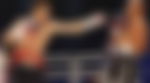 ADVERTISEMENT
Article continues below this ad
Sturm also faced Oscar De La Hoya in 2004. He gave Oscar more than he could handle but eventually lost via split decision. But in 2006 he claimed the WBA middleweight. That didn't last long. He suffered a loss to Spanish veteran Javier Castillejo – a loss he later managed to avenge.
Recently, there has been discussion of him fighting former champion Arthur Abraham, but now that stands completely ruled out. He will now serve his next 3 years in jail.