Formula 1 Advances Summer Break Amidst Coronavirus disruption
Published 03/19/2020, 3:12 PM EDT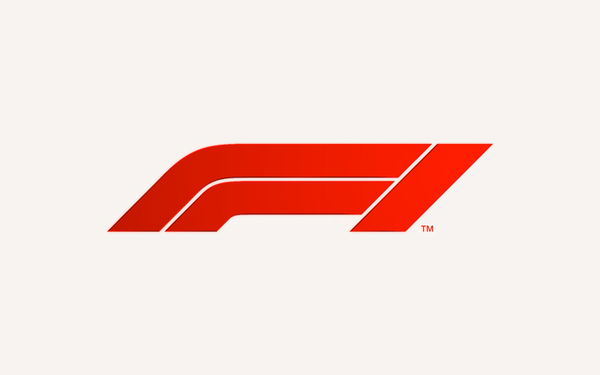 ---
---
The Formula 1 summer break was advanced from its traditional July-August slot to March and April. It is extended from 14 to 21 days. As a result, all competitors must observe a shutdown period of 21 consecutive days in March or April.
ADVERTISEMENT
Article continues below this ad
This decision to move the summer break will free up 3 weekends in August. The Formula 1 calendar can be rejigged to allocate as many races as possible. This will be the first time in years that we have had a flat out season with no interruptions. Fans can certainly take heart from this as the season will be lights out from start to finish.
Expecting at least 17 races this season
ADVERTISEMENT
Article continues below this ad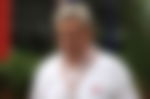 Formula 1 Sports director Ross Brawn told Sky that he expects at least 17 Grand Prix this season. Brawn thinks that squeezing in all of them will be possible. The number of races depends solely on when the first race will be held. Brawn said that one option is to convert the 3 days weekends into 2 day weekends. He added that the late start of the championship will not alter the entertainment value.
The 2020 Formula 1 Season
ADVERTISEMENT
Article continues below this ad
The 2020 Formula 1 Season was suspended after a McLaren crew member contracted coronavirus. Subsequent races in Bahrain and Vietnam were called off over strict travel restrictions. The Netherlands Grand Prix is penciled in as the first race of the season. It will be held on the 3rd of May. However, it is expected to be canceled as the EU has recommended no essential travel for the next 30 days.
It seems unlikely that a Grand Prix event would qualify. Team personnel will not have enough time to get a car ready.
Spain is The second worst affected European nation with over deaths. The Monaco Government GP s fate is all but sealed after the government ordered the closure of restaurants, nightclubs. That is everything that makes the street race in the principality the event that it is.
ADVERTISEMENT
Article continues below this ad
This casts doubt over the races in The Netherlands, Spain, and Monaco. All one can do is wait and watch.