Formula E Driver Daniel Abt Disqualified for 'Cheating' During Online Race
Published 05/24/2020, 9:45 AM EDT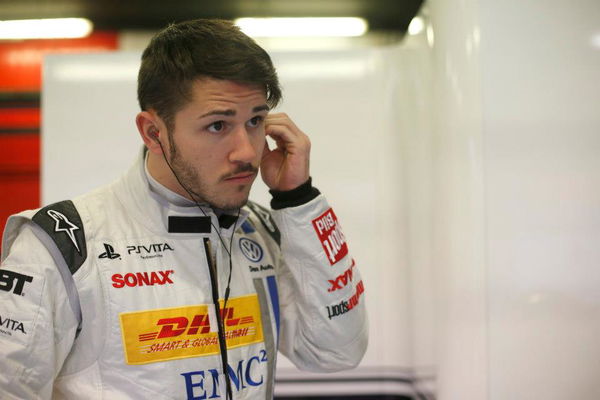 Formula E driver Daniel Abt got into serious trouble during a Formula E online race. The German driver confessed to not driving one of the races in Saturday's Formula E Race at Home Challenge. Instead, professional sim racer Lorenz Hoerzing took over driving duties and drove to 3rd place.
ADVERTISEMENT
Article continues below this ad
Once the news broke, Abt got disqualified and ordered to make a "compulsory donation" of €10,000 to charity. Unfortunately, Hoerzing got an even worse punishment, getting banned from the Race Challenge. Formula E even took away his sixth-place finish in the Berlin race.
During the 5th round of the event, several of Abt's contemporaries grew suspicious that he was not at the wheel. In light of the accusations, the organisers checked his IP address and discovered that Abt never drove during qualifying and the race.
ADVERTISEMENT
Article continues below this ad
The 27-year old later issued a statement, saying: "I would like to apologize to Formula E, all of the fans, my team and my fellow drivers for having called in outside help during the race on Saturday.
"I didn't take it as seriously as I should have. I'm especially sorry about this, because I know how much work has gone into this project on the part of the Formula E organization. I am aware that my offence has a bitter aftertaste, but it was never meant with any bad intention."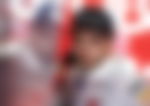 How did Daniel Abt get caught?
ADVERTISEMENT
Article continues below this ad
Fellow drivers smelt a rat when Abt qualified second and led the race for a while. Eventually, he ended up third behind winner Oliver Rowland and runner-up Stoffel Vandoorne.
Up until then, Abt's best qualifying position was ninth, and a best finish of 15th. He even retired in three other races, courtesy the 'race royale' format, whereby drivers in last position are eliminated after each lap.
As it turned out, the most vocal drivers were Vandoorne and double world champion Jean-Eric Vergne. An anonymous Formula E driver also expressed his disappointment in Abt's actions. He insisted that they are racing in order to put on a good show to the fans and sponsors.
ADVERTISEMENT
Article continues below this ad
More important than that, they are racing in partnership with UNICEF. So a professional driver doing such a thing is in poor taste.
Even his race setup was rather incriminating, where a piece of equipment appeared to block his face. Additionally, there were two figured on his screen during a conference call. It got worse for the German as his twitch stream stopped functioning and he could not talk to TV presenters owing to 'connection issues'.