Why has Formula E not Capitalised on the eSports Craze?
Published 04/11/2020, 12:03 PM EDT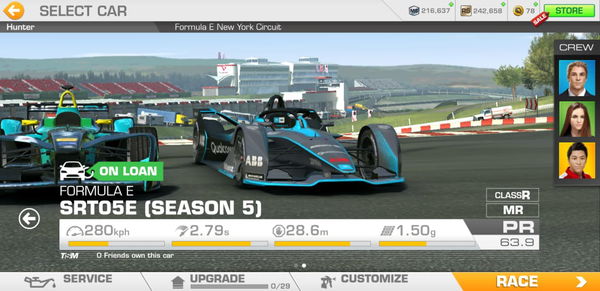 ---
---
With no sporting action for the foreseeable future, several athletes and sports stars are resorting to alternate means of entertainment. Formula One drivers can hop onto F1 2019 or any racing game, footballers can play FIFA 20, NBA players can play NBA 2K20 and the like. However, Formula E does not have that luxury of having its own game.
ADVERTISEMENT
Article continues below this ad
Admittedly, the series is barely a few years old, while other series have been running since time immemorial. On the other hand, FE became a trailblazer in the motorsport, as it is the first ever all-electric open-wheel racing series. However, in the online industry, other racing series have caught up and even surpassed it.
Where is Formula E in the online world?
ADVERTISEMENT
Article continues below this ad
Unlike F1, Formula E does not have a standalone video game to call its own. Instead, the series has tied up with other major racing series like Forza Motorsport 6 and Forza Motorsport 7, rFactor 2, Motorsport Manager Online and Real Racing 3. Admittedly though, some of the games released a limited number of the licensed teams.
ADVERTISEMENT
Article continues below this ad
For example, Real Racing 3 has only five official cars and two official Formula E circuits. To be precise, Real Racing features four cars from Season 3, namely the model FE car, the Renault e.Dams, the Audi Abt Schaeffler and the NEXTEV Formula E cars. The latest car is the model car from FE's 5th season, the Gen 2 car, to be specific. On the circuit front, Real Racing 3 features the New York City circuit, the Hong Kong circuit, and the Berlin City circuit.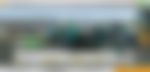 Meanwhile, rFactor 2 features the Gen 2 Envision Virgin racing car, and it also incorporates FE's brake by wire system. On the other hand, Forza Motorsport 6 has several 2015 Gen 1 cars. They include Venturi, Mahindra, Andretti, NEXTEV, Amlin Aguri, Dragon Racing, Virgin Racing, Renault e.Dams, Abt Schaeffler and Trulli Racing.
ADVERTISEMENT
Article continues below this ad
Finally, Forza Motorsport 7 features all 2017 Formula E cars. This includes Amlin Aguri, Jaguar, Techeetah, Abt Schaeffler, NEXTEV, Venturi, Mahindra, Virgin and Dragon.
Interestingly, Real Racing 3 introduced a new update last year. Over here, all 20 Formula One cars from the 2019 season feature in the game. The update also introduced the Yas Marina circuit to the game.
Trending Stories