Formula One Reveals Layout for Proposed Brazilian GP Race
Published 05/22/2019, 6:05 AM EDT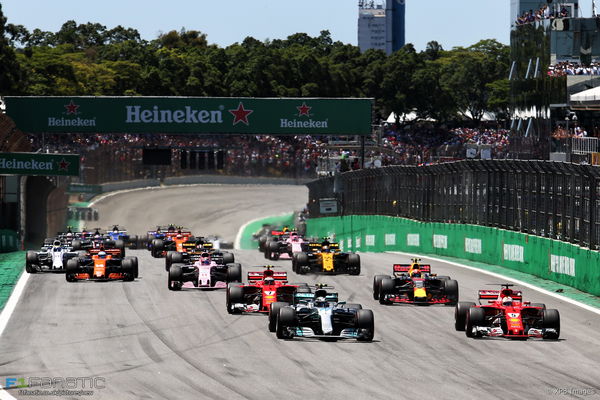 ---
---
Earlier, it had been reported that Rio de Janeiro could be the next possible destination for Formula One. For the moment, Sao Paulo hosts the Brazilian GP, but the contract is set to expire soon, as early as next season. As a result, Rio de Janeiro was pitched as an alternate venue.
ADVERTISEMENT
Article continues below this ad
Now, the proposed layout for the Rio de Janeiro-based circuit has been revealed by Formula One officials. According to Brazilian President, Jair Bolsonaro, the city of Rio is bidding to host the Brazilian Grand Prix, at least by the 2020 F1 season.
The proposed venue will be a former military base, where the circuit will be built. Inspite of the fact that Interlagos has a contract for 2020, the construction is still going ahead as scheduled.
ADVERTISEMENT
Article continues below this ad
Rio Motorsports, an American group of companies, was appointed as the leaders of the project. The aim was for them to maintain the facilities, once built, for a period of 35 years. President Bolsonaro also claimed that the event will be privately funded, so as to not let the Brazilian economy take a hit.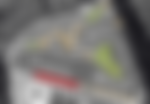 ADVERTISEMENT
Article continues below this ad
As is the case with a number of newer Formula One venues, the circuit will be designed by Herman Tilke. Tilke has often been criticised for creating 'boring' circuits, but hopefully look to redeem himself with this Rio circuit.
In addition to that, the Brazilian GP circuit in Rio could also accommodate Grand Prix motorcycle racing series, MotoGP. The location is said to be in the Deodoro district in Rio and it will be named after the legendary Ayrton Senna.
On Twitter, Bolsonaro said, "After our victory in the elections, Formula 1, which would leave Brazil, [we have] decided not only to remain, but also to build a new race track in RJ, which will have the name of the idol Ayrton Senna. With this, thousands of jobs will be created, benefiting the economy and the population of the state,"
ADVERTISEMENT
Article continues below this ad