Formula One Set to Impose a Cost Cap for the 2021 Season
Published 06/08/2019, 4:27 AM EDT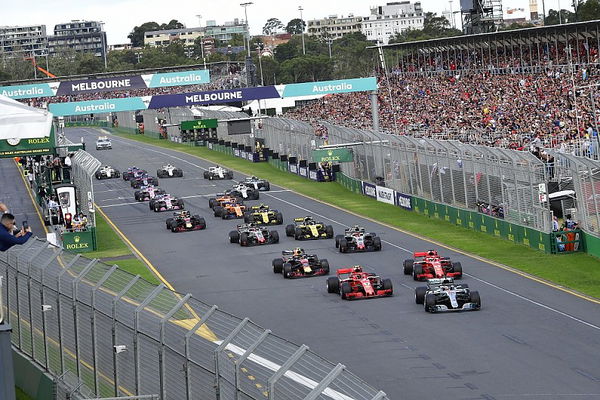 ---
---
According to Autosport, Formula One is considering imposing a cost cap for the 2021 season. The ceiling will be fixed around $175million annually and will be part of the 2021 rules overhaul.
ADVERTISEMENT
Article continues below this ad
As a result, the likes of Mercedes, Ferrari and Red Bull will be compelled to reduce their current budgets. In addition to that, they will be part of the newly formed Formula 1 Financial Regulations. This is slated to run alongside the existing FIA Sporting and Technical Regulations. However, the question remains if this will help bring the grid closer to each other.
The cost cap was the brainchild of Nigel Kerr, former financial chief for Honda, Brawn and Mercedes. Back in 2017, Ross Brawn hired him for the role of finance director, motorsports. Kerr's main task was to design the brief for a viable cost cap.
ADVERTISEMENT
Article continues below this ad
These new financial rules will be in effect for five seasons, namely from 2021 to 2025. However, there will be accommodation for tweaks to account for inflation. Interestingly, the $175million figure is actually a compromise and a higher figure was initially proposed.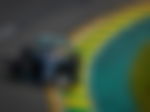 According to Autosport's estimate, the current Formula One budgets for top three teams range from $220-250m. From there, is a huge gulf to the midfield runners, who have been hoping for a cap at around $150m.
ADVERTISEMENT
Article continues below this ad
Loss of points and stripping of team principal's FIA licences are examples of the strict punishments that could be administered for breaches of the new rules.
A 'dry run' in 2020 has been suggested with teams to open their accounts for examination, but there will be no regulation in place until 2021.
ADVERTISEMENT
Article continues below this ad
For now, though, all teams are focused on the ongoing 2019 season and the Canadian Grand Prix this weekend. Mercedes have dominated the proceedings so far, but Ferrari and Red Bull are eager to mount a challenge.