Formula One to Welcome a Potential New Entrant?
Published 08/23/2019, 2:51 PM EDT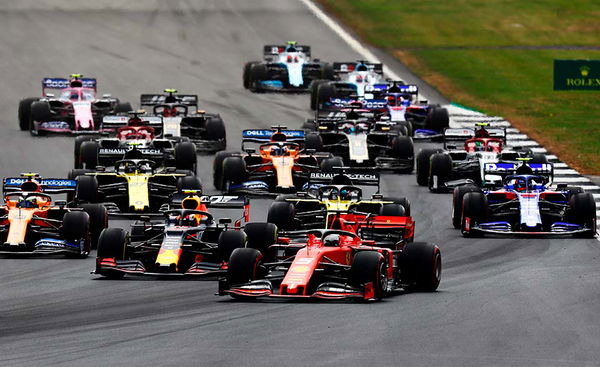 ---
---
If the reveal of the 2021 concept had any ulterior motive, it certainly worked out handsomely. According to RaceFans, a potential new entrant has come knocking on Formula 1's doors in time for the 2021 season.
ADVERTISEMENT
Article continues below this ad
A source claimed that the mystery team is Panthera Team Asia, which operates out of a temporary headquarters near the Silverstone circuit in Northamptonshire. One of the team's founders' is Benjamin Durand, former managing director of SMP Racing and BR Engineering.
So far, Panthera has hired a number of employees, including a technical director and a sporting director. Though it is worth noting that some potential staff members are still honouring previous contracts with other teams.
ADVERTISEMENT
Article continues below this ad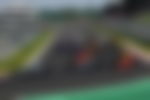 It has been revealed that the head of aerodynamics is Tim Milne, who previously worked with Renault, Honda, Super Aguri, Toyota, Caterham and most recently Manor. Interestingly, his last Formula One project was the unfinished Manor for the 2017 season, before the team went under.
However, Panthera face a massive stumbling block, namely the unconfirmed 2021 technical regulations. It is believed that confirmation will only be at the end of October. However, Panthera have elected to do whatever it can in terms of its preparations until then.
The team are already off to a good start, having reportedly struck preliminary deals with major component suppliers. According to RaceFans, the team plans to mimic the 'Haas model' of obtaining parts via third party suppliers.
ADVERTISEMENT
Article continues below this ad
The only question regarding that particular move is if it is possible under the new 2021 rules which will redefine this contentious area of the regulations.
However, the new team has not yet formally approached the FIA to lodge an entry into Formula One. The sport's governing body has not issued an invitation for new teams to participate in 2021 either.
The good news is that the FIA are expected to open a tender once the 2021 regulations are published. With that said, we can be sure that Panther Team Asia will be the first in line. They may not have to worry about space as Haas admitted that they may not stick around for 2021.
ADVERTISEMENT
Article continues below this ad