Formula One Unveils 2020 Calendar with a Record-Breaking 22 Races
Published 08/29/2019, 5:26 AM EDT

Follow Us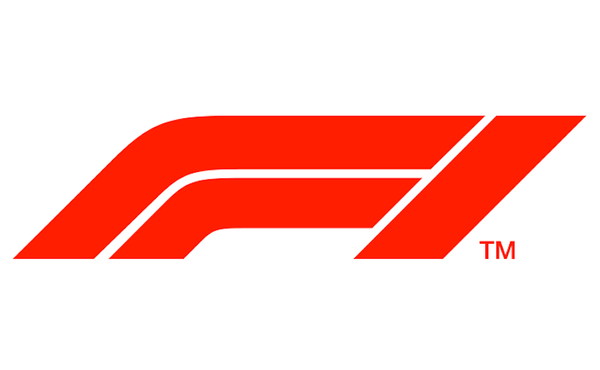 The draft calendar for the 2020 FIA Formula 1 World Championship has just been announced. For the coming season, the sport has set the record for the longest season, with an unprecedented 22 Grands Prix.
ADVERTISEMENT
Article continues below this ad
However, it is worth noting that this is just a draft calendar and it still needs FIA approval. The green light will only come when the FIA World Motor Sport Council convenes on October 4.
2020 will bear witness to the 70th anniversary of Formula One and everything kicks off with the Australian Grand Prix in Melbourne on March 15. In addition to that, the Abu Dhabi Grand Prix will wrap things up on November 29.
ADVERTISEMENT
Article continues below this ad
As a result, the drivers and teams will have to face seven back-to-back race weekends. However, as an added bonus, there will be two exciting new additions to the roster.
Vietnam will become the 34th country to stage a FIA Formula 1 World Championship race. The Vietnamese Grand Prix is set to take place in the capital, Hanoi on April 5, the third round of the season.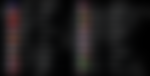 Meanwhile, there will be a blast from the past, as the familiar Zandvoort circuit returns to the fray. In other words, Max Verstappen will finally get his home Grand Prix, and we can be sure that the grandstands will be drowned in an ocean of orange on May 3rd, round 5.
ADVERTISEMENT
Article continues below this ad
Also, the likes of Australia, Great Britain and Spain have renewed their contracts, along with Azerbaijan. Earlier this year, Mexico also confirmed its participation when they penned a new contract for three years. However, it assumes a new identity, namely the Mexico City Grand Prix.
There is also good news for the tifosi and Scuderia Ferrari as a contract extension for Monza is being finalised. The Italian Grand Prix will be celebrating its 90th anniversary next weekend.
ADVERTISEMENT
Article continues below this ad
Unfortunately, there had to be some sacrifices, and the unfortunate lamb was the German Grand Prix. In spite of the fact that this year's race proved to be one of the best this season, it wasn't enough to warrant a contract extension.