Formula 1- Monaco GP Certain to be Canceled
Published 03/16/2020, 3:11 PM EDT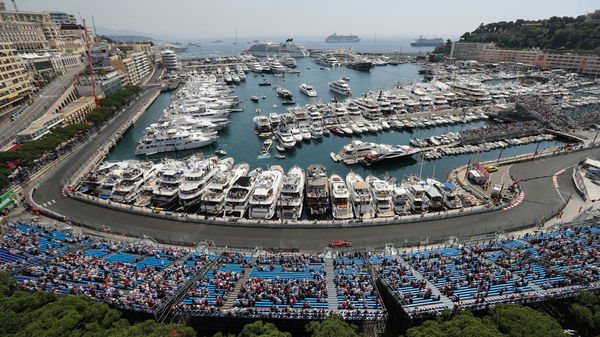 ---
---
The Coronavirus pandemic has seen the first four races of the 2020 Formula 1 season get canceled. This means that in addition to the canceled races in Shanghai and Melbourne, Bahrain's night race and Hanoi's inaugural race too have been scrapped. The races in Netherlands, Spain, and Monaco are still on, but no one expects them to go ahead as per schedule.
ADVERTISEMENT
Article continues below this ad
Senior Formula 1 Journalist Adam Cooper's tweet all but confirms the cancelation of the principality's street race.
Monaco's government has announced that "restaurants, cafes, concert halls, cinemas, casinos and nightclubs" will "close until further notice." No one in F1 expects the race to happen and that's pretty much sealed it

— Adam Cooper (@adamcooperF1) March 15, 2020
ADVERTISEMENT
Article continues below this ad
The announcement will see restaurants, cafes, concert halls, cinemas and casinos closed indefinitely. With large gatherings prohibited, the global convergence of individuals for a Grand Prix event is a strict red flag. This has all but sealed the fate of the principality's iconic street race. 2020 will be the first time since 1954 that Formula1 has not visited Monaco.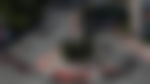 Not Just Formula 1
Europe has seen a large scale cancellation or relocation of its sporting events. The first month of the European Tennis Clay court swing is canceled. The UFC is looking for alternate venues for its UFC 171 event after London imposed restrictions on large gatherings.
European football was suspended in the last week. The football leagues have announced that they hope to resume in April. However, it seems unlikely that any sporting event will go ahead unless the pandemic dies down. This seems unlikely. As a result, all 3 European races scheduled for May are expected to be called off.
Where can the Monaco GP fit in?
ADVERTISEMENT
Article continues below this ad
It will be tough to reschedule all the three races during the traditional summer break. This is due to there being only 3 available weekends between Hungarian GP (2nd August) and the Belgian GP (30th August). Rescheduling all the canceled European races during the traditional summer break will prove to be tough as there are just 3 available weekends.
The authorities would only be able to reschedule 2 European races in the three-week summer break. Rescheduling all 3 races there without rejigging the entire calendar would lead to an unprecedented sextuple header. It will be impossible to hold races in Europe after November's Abu Dhabi GP.
ADVERTISEMENT
Article continues below this ad