Fortnite 15.20 Update Brings New Exotic Weapon, Pre-Edit Option and More
Published 01/13/2021, 9:50 AM EST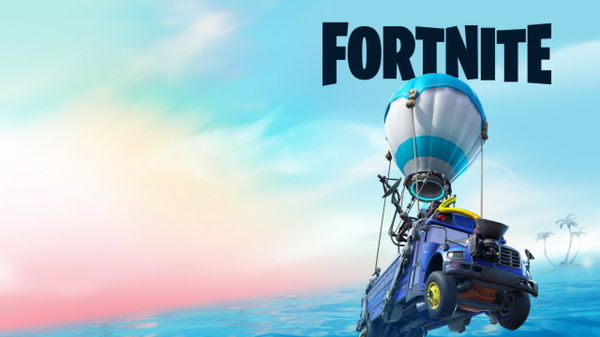 ---
---
The highly anticipated update 15.20 for Fortnite is finally here. The developers were on a brief break since New Year's Eve, and players around the world had been eagerly waiting for new content ever since. From new weapons to clues regarding the secret Battle Pass skin, the update certainly seems worth the wait.
ADVERTISEMENT
Article continues below this ad
YouTuber Tabor Hill talked about the update in a recent video:
ADVERTISEMENT
Article continues below this ad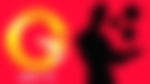 Fortnite introduces a new shotgun and an exotic weapon
It is no surprise that shotguns have been an essential part of Fortnite from day one of its release. Popular streamer SypherPK believes that they are the "core gun" in the game. Just to name a few, these include the Pump Shotgun, the Charge Shotgun, and the Double-Barrel Shotgun.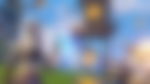 With the update, the developers have added a new name to this list, the Lever Action Shotgun. With a single well-aimed shot, this gun can knock down opponents and has the potential to be a fan favorite.
While the latest Lever Action Shotgun is part of the regular loot pool, the newly introduced Hop Rock Dualies belong to the exotic-class. Exotic weapons in Fortnite stand out among the others owing to their explosive damage and stats.
The developers have even extended the discount on the price of these weapons; hence, players should make no delay in trading bars with the NPCs and get their hands on the Hop Rock Dualies.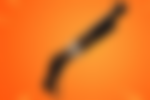 ADVERTISEMENT
Article continues below this ad
The arrival of Predator might be closer than ever
The rumors about Predator being the secret Battle Pass outfit have been going around for a long time now. The latest update has further strengthened these claims. Apparently, the upcoming character is really close and has been leaving behind clues in Stealthy Stronghold. On the flip side, Agent Jones is also planning to bring some new bounty hunters to balance things out.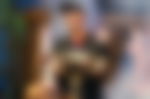 ADVERTISEMENT
Article continues below this ad
Last, but not least, Epic Games has made some alterations in the Pre-edits Options that arrived with the 15.10 update. With the 'Disable Pre-Edits' ON,  the buildings will be uneditable until placed in the environment. This reduces the possibility of editing errors and ensures that players get the right piece every time.