Fortnite: A Recap of Major Events Leading Up to Galactus Event
Published 11/29/2020, 1:23 PM EST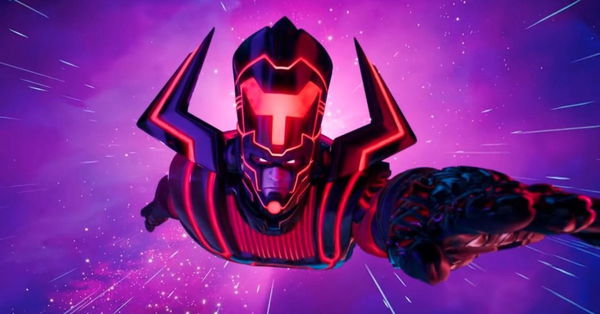 ---
---
Fortnite's Chapter 2 Season 4 is about to end in few days and the players are naturally excited for the upcoming Galactus Event. Finally, Galactus will make his appearance in the Fortnite universe after a tremendous season full of Marvel superheroes. However, if you are new to the game or want to know events that happened in Season 4, you have come to the right place.
ADVERTISEMENT
Article continues below this ad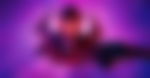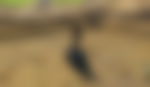 ADVERTISEMENT
Article continues below this ad
Thor's arrival in the Fortnite Universe
Before Season 4 even began, players had spotted a vast crater near Salty Springs. This was the first glance provided by Epic Games of the Marvel crossover coming to the game. Thor's hammer, Mjölnir, was lying on the ground and players tried to lift the hammer, but their efforts were in vain.
As per Marvel comics, we were told that Galactus got attracted towards the Nexus point held on the island. Galactus didn't waste any second and was on his way towards the island. Thor, the God of Thunder, made his appearance earlier than Galactus; however, Thor could not remember his primary aim because of some side effects from the island.
Ultimately, though, Thor was able to summon Earth's mightiest heroes with the help of lady Sith and Bifrost.
Undead Midas is back
During week 8, players noticed the henchmen near the dam particularly seemed like they were searching for something. Surprisingly, MIDAS' gold chair had actually returned at the 'Authority'; following the next week, Epic Games updated the Authority to Ruins and Undead MIDAS made his reappearance to the island.
Players later discovered that some kind of ritual around the golden chair was the reason behind his appearance. MIDAS will now guard the island along with his henchman.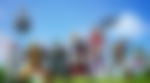 Iron Man Strategy To Defeat Galactus-
ADVERTISEMENT
Article continues below this ad
Among all the heroes who were affected by the island and lost their memory, Tony Stark was the first one to retrieve it. Iron Man started making the Battle Bus a weapon against the Galactus with the help of Shield's technology.
During the event, each player will get his/her own battle bus carrying gamma cells. These gamma cells will then likely explode at the same time, dealing a great amount of damage to Galactus.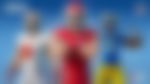 ADVERTISEMENT
Article continues below this ad
To know everything happened in Season 4, watch the video down below:
Trending Stories