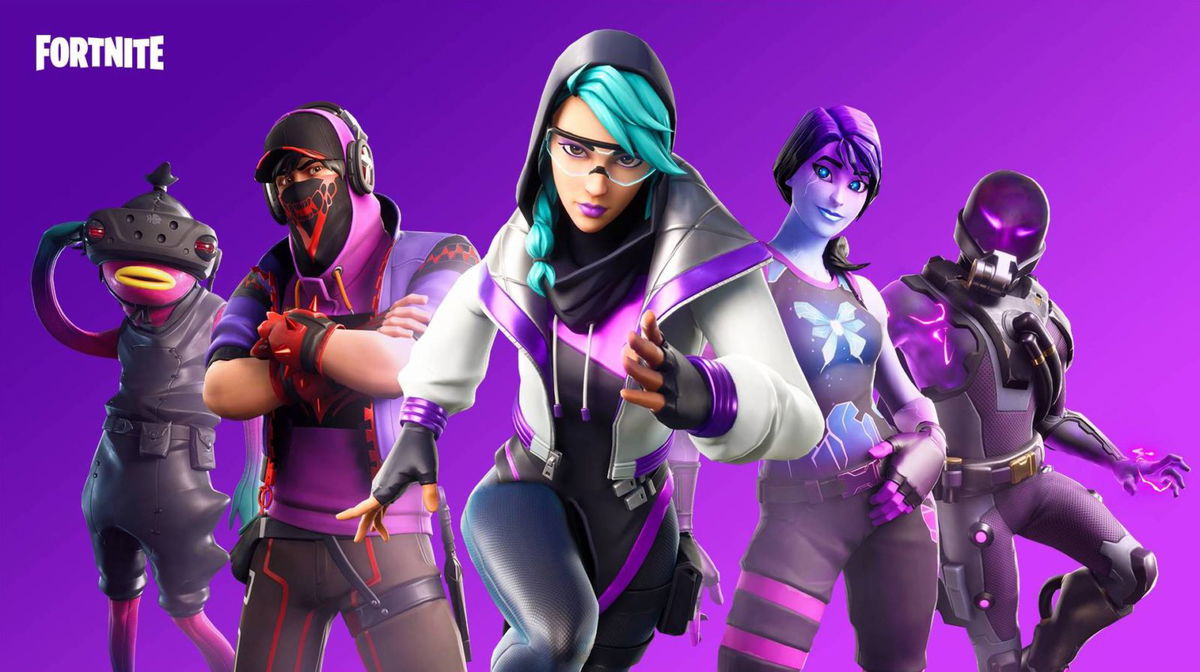 The Epic Games vs Apple and Google saga has kicked off in spectacular fashion with Fortnite no longer available on the Android and iOS stores. A video game company is taking on two of the biggest tech conglomerates in the world. Understandably, the clash of these giants has stirred up a frenzy. The internet is abuzz with discussions of how this confrontation might play out.
And now, Apple seems to have taken a subtle dig at Epic with an ad.
Rod Breslau tweeted an image of a promotional email from App Store where he suggests Apple is mocking Epic.
Apple has seemingly taken a shot back at Epic through an email to users pic.twitter.com/bNPrMCBIXP

— Rod Breslau (@Slasher) August 13, 2020
Very subtle, Apple. This looks like the company is telling people that there are other games where you can get a Victory (Royale, of course).
Epic recreates old Apple ad using Fortnite characters
This was probably in response to Epic's planned move, where they mocked Apple's famous 1984 ad, by creating one of their own, with Fortnite characters. Take a look:
In a further twist in the tale, Breslau reported tweeted that Apple is running ads on the Fortnite channel on Twitch.
could be coincidence but Apple are now running ads on Fortnite's Twitch stream of the 1984 parody commercial pic.twitter.com/s8RWR6afqD

— Rod Breslau (@Slasher) August 14, 2020
Apple is clearly making a statement and the tech giant doesn't seem to mind putting some money in Epic's pocket in order to do so.
Tim Sweeney on Apple's policies
Epic has filed lawsuits against both Apple and Google and called out their hefty 30% fee. They have also accused Apple of monopolizing the app market and it reminds us of the infamous Microsoft Antitrust lawsuit from 1998. Microsoft, being the defendant, had to settle the case.
Epic Games CEO Tim Sweeney, who has been very vocal, called Apple out in an interview with CNBC.
"Apple has locked down and crippled the ecosystem by inventing an absolute monopoly on the distribution of software, on the monetization of software."
And considering they filed the lawsuit almost immediately after the game was banned, it's clear they were expecting this. No matter what the outcome, it could cause serious tremors in the tech and gaming industry.
Akshay Patel
I love to play games of all kinds. You can usually find me casually teaming up with my squad to play the most random games ever. Oh, and I also manage to write about those sometimes