Fortnite: Are Pros the Reason Behind the Toxicity in the Community?
Published 02/08/2021, 2:42 PM EST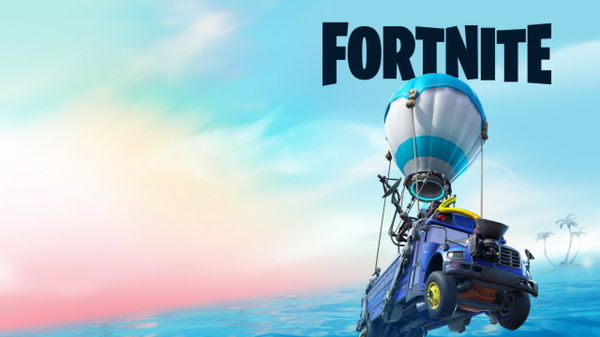 ---
---
Fortnite is one of the most popular games in the world. With more than a 250 million player base, it is safe to say that it is one of the most commercially successful games of all time. With such a huge player base, the amount of gems that have arisen in its pro scene is unparalleled.
ADVERTISEMENT
Article continues below this ad
However, one of the issues with the game is that with a lot of players playing, the amount of rotten apples in the game has also seen a hike. Fortnite has had its fair share of issues with toxic players who ruin the experience for others. The game has a very vocal fan base that has had some crude behavior when the game has any issues. But some believe that the pros of the game themselves could have caused this.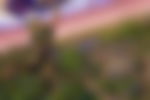 ADVERTISEMENT
Article continues below this ad
Fortnite Reddit discusses about Clix's tweets
In a recent Reddit post on the Fortnite Reddit page, the community reacted to a tweet from pro Fortnite player Clix. The American replied to a photo tweet from Donald Mustard, the Chief Creative Officer at Epic Games, who attended the recently played Super Bowl LV. The replies containing profanities were meant as a joke for him to fix the various issues on Fortnite.
Although the Fortnite pro meant the now deleted tweets to be jokes, community members thought it was unnecessary for him to do that. Redditors believe it shows immaturity and sends a lot of negativity to a person who didn't deserve it at all. They also believe that many gifted players such as Clix show their ugly side while they play, which is unnecessary.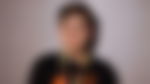 ADVERTISEMENT
Article continues below this ad
The community is unhappy with the toxicity pros and streamers show
Players have taken note of this issue against various pros and streamers who play Fortnite. Many believe that it sets a bad standard for the younger generation as most of Fortnite's demographic lie between 18-24. Such kind of toxicity reflects on other players, and it shows while they play the game.
The community believes that the game has never taken any steps to prevent such toxicity. Some believe that Epic Games needs to set a standard by banning some of these players and help remove such toxicity. We look forward to see what Epic does to remove this toxicity.
ADVERTISEMENT
Article continues below this ad